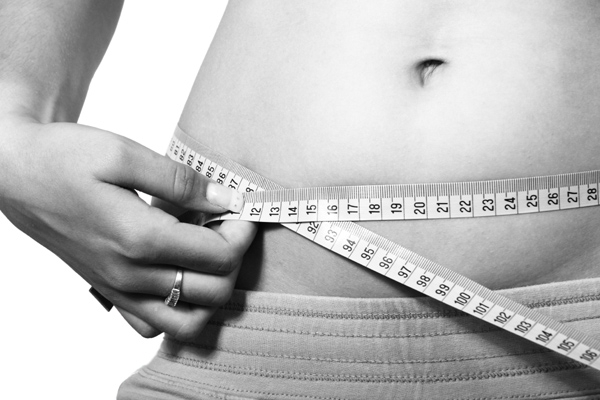 (Image source from: Alastin)
Diwali, a Hindu festival of lights, is just a day away, which signifies it is that time of the year over again when you are encircled by spicy dishes and irresistible sweets.
Diwali celebrations would be partial without indulging in specific types of food, particularly customary desserts. This means that people are more liable to binge eat, which may result in weight gain. And if you are on a weight loss diet, it is crucial to keep a watch on what you eat and how much of it you eat.
Although the festival is full of fried goodies like chakli, chorafali, kachori, namakpare, ghugra, jalebis, gulab jamun, and other traditional foods, which are very alluring, it is extremely essential to eat with caution while satisfying your cravings. The crucial is to stick on track when it comes to your diet and workout, ensuring that the festive spirit does not interrupt your weight loss and fitness goals.
Here are a few tips to help you lose weight, avoid gaining belly fat, and look stunning this festive season.
Lukewarm Lemon Water
Start your day with a big glass of lukewarm lemon water to kickstart your organic process and free your system of unwanted toxins.
   ImageSource: www.besthomeremedies.com
Drinking warm lemon water in the morning can help boost your immune system and keep the body well-hydrated. Aside from vitamin C, lemons are a rich origin of calcium, potassium, magnesium, pectin fiber, which helps combat hunger cravings and aids speedy weight loss.
Morning Meal
Make certain that you eat your morning meal every day. Intaking a healthy breakfast helps trigger the thermogenesis process and therefore stimulates your metabolism.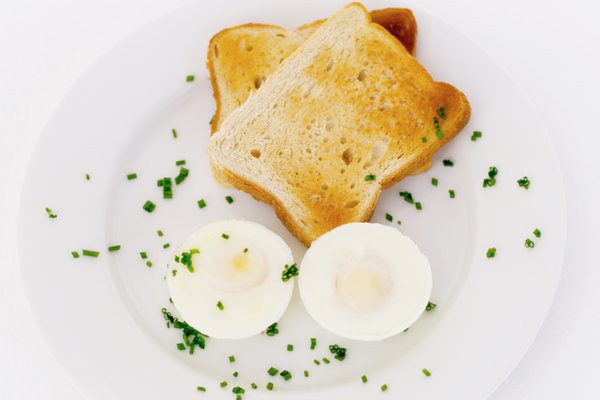 ImageSource: Healthy Eating - SFGate 
Your breakfast can comprise a glass of fat-free milk, two egg whites, and two whole wheat bread toasts, preferably without butter or jam. Read - Drink parsley and lemon juice to accelerate weight loss and melt belly fat in just 5 days
Protein and Fibre
Try including a good amount of protein and fiber in your meals and snacks to assist you to lose weight more easily. Prefer lean protein in the form of egg whites, chicken, fish or even protein powders.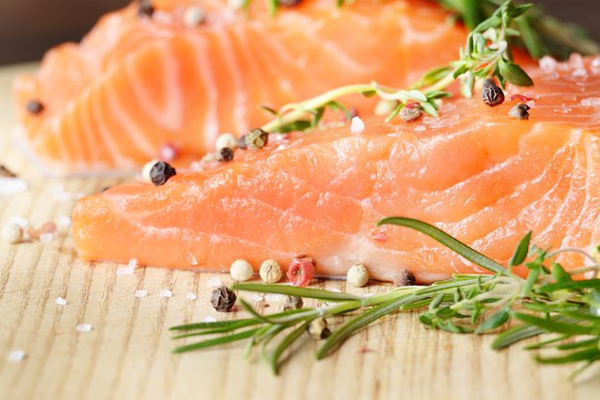 ImageSource: Livestrong.com
Having lean protein increases satiety and cuts down intake of unhealthy foods while keeping your cravings in check. Low-glycemic non-starchy vegetables, such as broccoli, spinach, onions, cauliflower, and bok choy, are excellent sources of filling fiber. Including fiber-rich fruits like apples, oranges, strawberries, bananas in your diet can do the weight-loss work for you. Avoid fried foods, instead, choose steamed, grilled or tandoor options. Also, avoid or limit heavy sauce-based dishes.
Sweets and desserts
Indulge in them, but take small bites and relish the taste - it will last longer and help control your desire to overeat.
   ImageSource: Sophie McComas
Opt for do-it-yourself nutriments made from jaggery and dry fruits as they control your calorie intake. Besides, don't combine it with a meal. Make sure that you curb the amount of sugar and salt intake. Read - Beetroot juice - a potent weight loss drink that can help lower blood pressure, boost immunity
Water
Drink plenty of water throughout the day to stay hydrated. You can have low caloric smoothies, juices, coconut water likewise.
  ImageSource: India.com
Keep homemade filled water to help you drink more water. There are so many different infused water recipes you can make - lime, mint, cucumber, and berries any other citrus fruit of your pick and drink throughout the day. Infused water will not solely keep you refreshed and hydrated, but it will also help you load up on the nutrients offered by the veggies, fruit, and herbs. And yes, enjoy your Diwali parties but make sure to pick out your booze wisely if you don't want to end up pilling on the pounds.
Exercise
Remember your fitness aim and persist to your fitness mundane even though it may appear challenging to hit the gym on a regular basis. Doing aerobic and anaerobic exercises are a good way to keep body fat levels and cravings under control.
   ImageSource: www.drweil.com
Try walking to the parties or do a few stretching exercises. This will help you burn calories and attain your weight loss outcomes.
-Sowmya Sangam