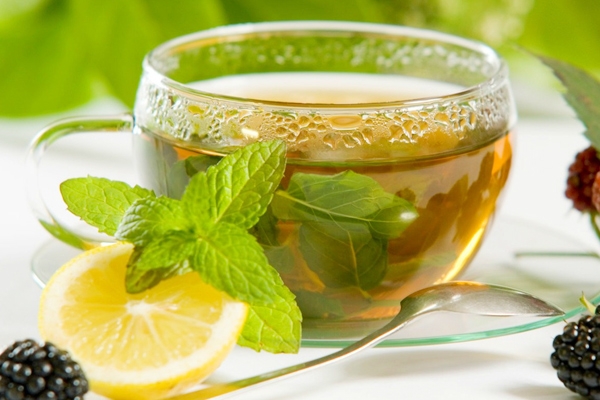 Every season brings some special foods with it. The monsoon is all sent to come for next three months. Some foods like leafy vegetables and seafood are best avoidable in rainy season, however it also brings a basket of superfoods, which offer a range of health benefits.
Here is the list of healthy monsoon foods.
Green tea:
Switch to green tea during the rainy season, it is the best substitute the sugary, milky tea. Green tea helps in fat loss, brain function and a lower risk of cancer. There is a staggering range of organic green tea products available in Market. So, get ready to incorporate it into your daily routine.
Lychees:
Lychees are very helpful to pump up the immune system, improve digestion, fight cancer cells, lower blood pressure, build stronger bones, assist in weight loss, improve circulation and optimize metabolic activities.
Bitter Gourd:
Everything can not be sweet all the time! Here is the bitter pill, which you absolutely must swallow. It is essential to have foods, that boost your immunity. Experts suggest, bitter gourd has anti-inflammatory, antibiotic, anti-fungal, antiviral, anti-allergenic, anti-parasitic, and expectorant qualities. It is also famous to fight respiratory diseases.
Chicken stock:
Sometimes, the damp weather can cause joint pains in some people. This is exactly, when you need to stock up on bone broth. It contains loads of gelatin, a cooked form of collagen, which accounts for about half the protein in our bodies. Gelatin provides, gly cine, an amino acid which builds healthy cartilage and thus prevents joint pain.
Tofu:
Tofu is the great substitute to make up for the loss of calcium. It is a good source of protein and includes all eight essential amino acids as well.
Also Read: Benefits Of Adding Vinegar Into Your Meal
Nandini