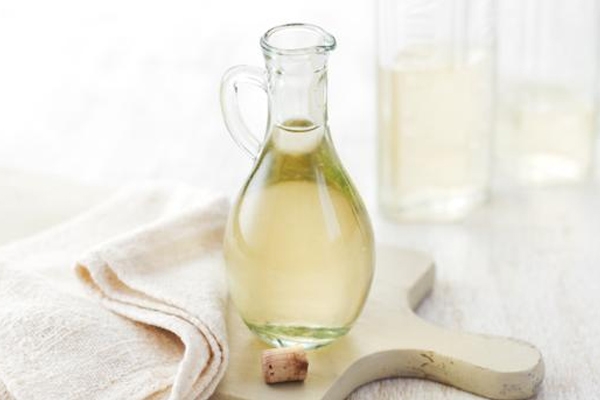 Vinegar adds flavors to food. But Apart from that, it has lots of health benefits as well. It contains various healthy materials which will help in lowering down the proportion cholesterol and can help in countering various heart diseases. Cooking food in vinegar advantages you as it has a lot more characteristics than cooking in oils.
Here are the the few benefits of vinegar which will make you to add it to your meals.
- According to the experts, vinegar is highly recommended for persons suffering with cardiovascular diseases like high blood pressure. Vinegar has the ability to replace salt in several dishes and it helps the people who are prohibited to eat salt.
- It contains acetic acid in high quantities and hence it is known to improve how well your body absorbs essential minerals. Women should add vinegar to their meals as it can counter calcium deficiency and absorbs more calcium.
- Vinegar is highly low in calorie and therefore is the best companion to salads and dips. Since it has some awesome health benefits it's always recommended to have vinegar instead of mayonnaise and other fat-adders.
- People suffering from Type 2 diabetes also many times prescribed to add vinegar into their meal it is helpful in keeping blood sugar levels in check.
-Conclusions of various studies shows that consuming vinegar before your meals will keep your stomach fuller for longer and hence prevent you from overeating.
Bonus Tip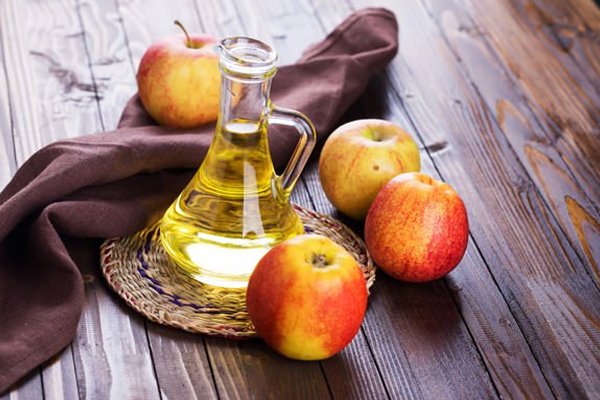 Apple Cider vinegar has lots of benefits, too. It helps in keeping blood sugar and cholesterol levels in check, lowering food cravings and improving digestion. Additionally, it can help in improving the quality of your hair and skin.  
By Prajakt K.