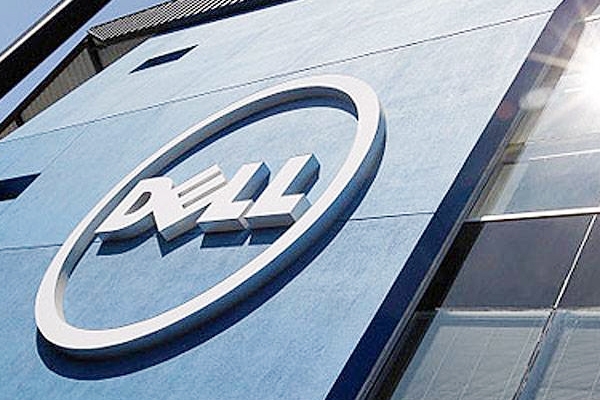 (Image source from: TCS back on talks with Dell to buy Perot IT business})
Tata Consultancy Services (TCS) takes a u-turn by restarting talks to buy Perot IT business from Dell. Earlier, the talks were ended due to disagreement over price. TCS is locked in a bidding war with rivals like US-based Cognizant, according to people familiar with the negotiations.
One of the sources said, "TCS left when the asking price was too high. But over past two weeks there has been more movement on price from Dell. They still have not agreed on a price."
A person familiar with direct knowledge on talks was quoted by TOI as saying that, "They (TCS and Perot) are several hundred million dollars apart and there are questions about which contracts will be transferred. This is far from done."
Dell's price tag for Perot is almost $5 billion. The race to buy Perot is at a time when India's $146-billion IT industry is slowing revenue growth. Bids were from at least three companies TCS, Cognizant and France-based Atos SE Dell.
Enterprise research firm Constellation Research founder Ray Wang said, "The challenge is that Perot's business is worth less than what Dell paid."
"Perot's IT services business failed because many of the core team did not stay at Dell and, more importantly, many of the contracts were underbid prior to the acquisition to raise the value," Wang added.
-Sumana