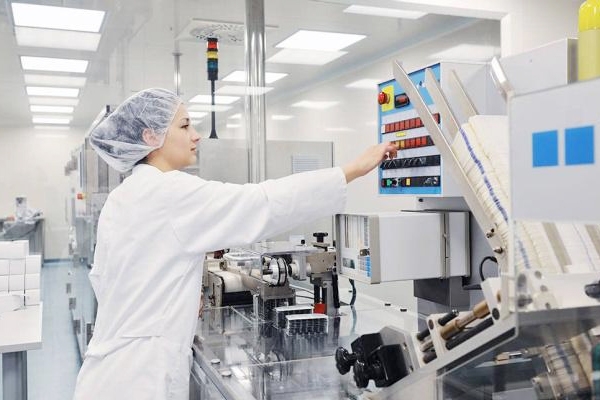 (Image source from: Medical device sector now delinks from Pharmaceutical sector?})
Good news for medical device sector, as its long standing demand for delinking from the Pharmaceutical sector was accepted by the government. The health ministry accepted to delink schedule M III of the Drug Rules from schedule that deals with drugs and pharmaceuticals.
The Association of Indian Medical Device Industry (AIMED) said, "Nowhere in the world are pharmaceutical and medical device sector governed by the same set of legislations as has been historically happening in India." It added that it had a detrimental impact on the medical devices sector.
Comments from public are invited on the revised schedule that will be put up on the Central Drugs Standards Control Organisation (CDSCO) website. Then, the government will issue a notification through the law ministry for changing the Drug Rules.
Schedule M III gives factory premises requirements to manufacture medical devices under the Drugs and Cosmetics Rules (DCR), 1945. It however, relates only to three medical devices including sterile perfusion and blood collection sets and syringes and needles. At present, huge number of notified devices are being regulated under the provision of DCR, 1945.
In August 2015 meeting of the Drugs Technical Advisory Board (DTAB), it is recommended that Schedule M III is to be incorporated under DCR 1945 and amend the rules exclusively for medical devices, and only drugs fall under schedule M.
-Sumana