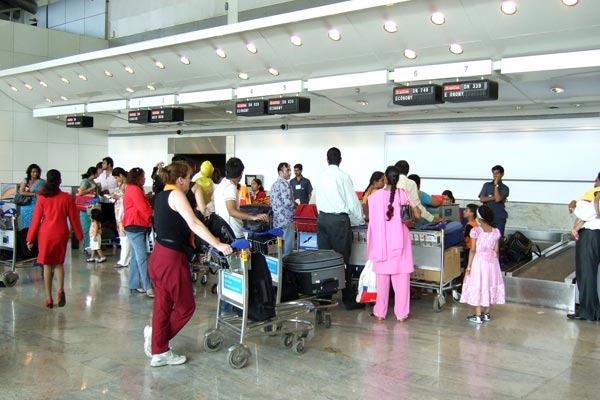 (Image source from: commons.wikimedia.org)
An African national was arrested on Monday at the Mumbai Airport by the Customs officials after they seized 8 kgs of heroin and the drugs are worth Rs 56 crores in the international market as per the officials. The woman was held for carrying white powder and the officials examined after which they traced it as heroin. The African woman was taken into custody and a case was registered under Narcotic Drugs and Psychotropic Substances Act, 1985. The further investigation is happening for now and more details are awaited.
The woman comes from South Africa and she is held in Mumbai's Chhatrapati Shivaji Airport and was handed over to the Mumbai cops. The officials told that the woman was taken into custody on February 26th. The Indian officials seized hundreds of kgs of drugs in the recent months. The Customs officials kept a close watch on the international travelers coming to the country. They have been tracing the citizens coming from African countries as crores of drugs are imported.
By Siva Kumar