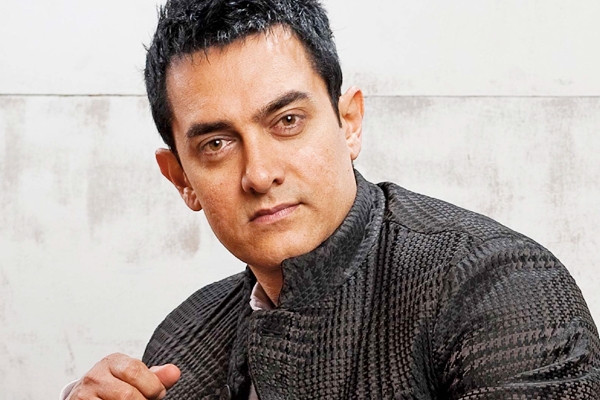 (Image source from: Aamir Khan Receives One More Shock})
Mr Perfect Aamir Khan took years to build up his career and he reached a position which can never be achieved by anyone. He cannot be replaced by other actors and during a crucial point of time, Aamir expressed his view on Intolerant India.
His comments brought out huge heat across the country and Aamir has been left in huge shock with the happenings. Though he kept silent and did not make his public appearance in the recent times, he has been still haunted all over says the recent happenings.
It was first 'Incredible India' who decided not to renew Aamir as their brand ambassador and now its Snapdeal who came up with the same decision. The Indian e-commerce website decided not to renew the actor's contract which will end this month.
Though the contract is extendable, Snapdeal is not so keen on renewing it with Aamir Khan. Snapdeal is also keen on focusing on promoting their deals through social networking rather than paying out huge amounts for a celebrity.
Aamir Khan is currently shooting for his next film Dangal in the direction of Nitesh Tiwari and the actor will be seen as a wrestler in the film. The movie is all set to hit the screens on December 23rd during Christmas.