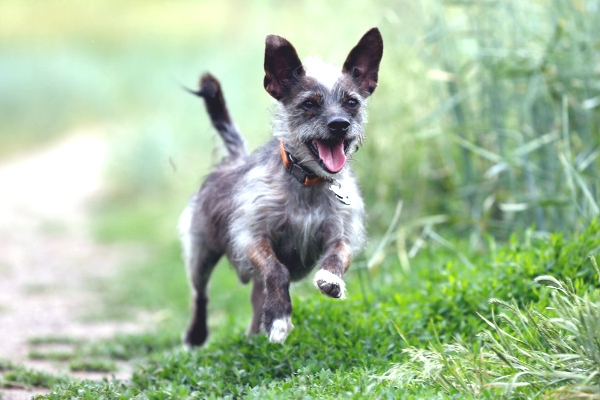 The domesticated or tamed animals are pet, owned by humans as companions. Pets care for you as much as your family and friends does, sometimes, even more. Few pet lovers love to hang around with pets, while few don't even mind sharing the bed with them. This is because pets definitely, are comfort buddies staying beside us at the times of loneliness.    
Animals are an example for compassion, in the nature. They are compassionate creatures in the world besides being loyal. Most common pets including dogs and cats are cuddly and cool spirited animals, which wait and welcome masters at home. Why not? Many pet lovers treat pets like kids. They dress them up, bath them and pamper them. Few masters take pets to salons even, to get a make-over! What a bonding!
No penny spent on pets is less valued, given the love and companion shared by pets with us. It is true when it comes to spending on treating them as well. It is certainly the responsibility of the humans to take care of these innocent beings. After all, pets share love and compassion, besides unconditional protection. As a part of commitment from humans with brains, it is important to take care about these innocent beings.
But what if they fall sick? Consider taking a pet insurance. Pet insurance should be selected wisely and it should be able to help cover costs of unexpected treatments to the pets. It is important to check for its credibility, before finalizing a pet insurance scheme. Do your research and seek an expert advice.
Sumana