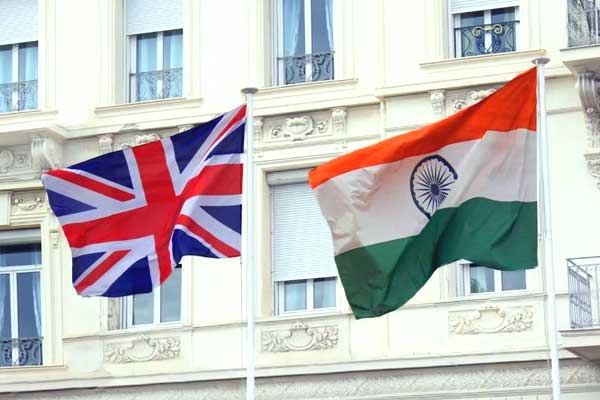 (Image source from: Cnbctv18.com)
The United Kingdom is going to ease its working visa rules for Indian professions under its FTA (Freedom Trade Agreement) with India.
In the UK, a working visa was always a politically sensitive subject, they follow their own immigration limits. Till now the UK has never considered the immigration rules under FTA with India even after multiple requests. Immigration and work restrictions were a bigger topic for the UK for the next coming elections. So far they are considering easing the work visa regulations.
Following Brexit 2016, restrictions and control were called over the number of people entering the country. India was repeatedly asking for an increase in access to our citizens. In 2022, after the India and UK discussions, the visa rules became easier for skilled workers. But later even difficulties arose with UK home secretary Suella Braverman's policies.
According to Economic Times, Suella has claimed that Indians were the largest group of people who overstayed. However, the comments didn't go well as both the nations should honour the understanding of migration mobility. With this Indian officials have requested the British government to share the data about the number of Indian business visitors overstaying in the UK.
Rishi Sunak's government is facing a severe problem with the net migration as the UK reached a record of 606,000 people last year and in which one out of three are Indian workers.