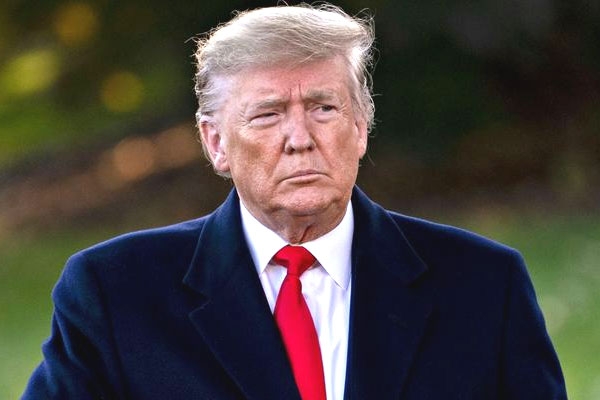 (Image source from: Bloomberg.com)
American ex-President Donald Trump asked a Federal Court to temporarily block the FBI from reviewing the items and materials that are seized from his Florida residence couple of weeks ago. He also asked the Court to appoint a special master to oversee the review. The Court motion of Donald Trump was filed in the Federal court of West Palm Beach located in Florida. He also demanded the US Justice Department to provide a detailed property receipt. Several items have been seized from his Mar-a-Lago home on August 8th after searches are conducted.
Donald Trump asked the investigators to return the items outside the scope of the search warrant. The filing said that the politics cannot be allowed to have an impact on the administration of justice. It also added the law enforcement is a perfect shield to protect the Americans and it cannot be used as a weapon for political needs and purposes. The request of Donald Trump was assigned to the US Direct Judge Aileen M Cannon and the Magistrate Judge Bruce Reinhart approved the warrant. The Justice Department at the court opposed its release last week. Donald Trump has been facing allegations during his time in office and about his private business.
In a surprise, US Attorney General Merrick Garland agreed to ask the court to release the redacted copy of the search warrant.