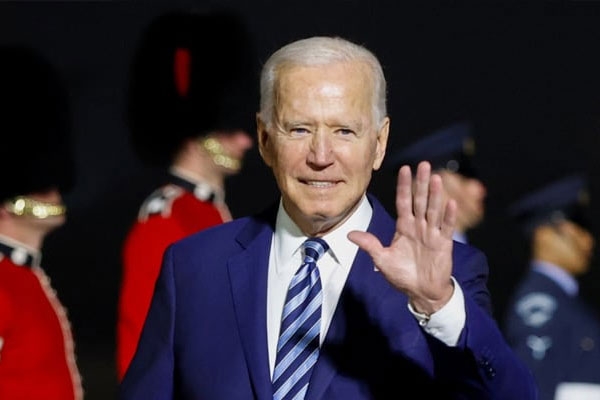 (Image source from: ndtv.com)
With the American Independence Day weekend inching, American President Joe Biden announced summer of joy after 300 million vaccinations took place in the country in just 150 days. "We're heading into a very different summer compared to last year," Biden said. "A bright summer. Prayerfully, a summer of joy" posted Joe Biden. The White House is in plans to host 1000 guests on the occasion and they will be the families of the frontline workers who worked really hard during the pandemic times. This happens to be one of the biggest events after Joe Biden took charge as the American President. Biden said that 70 percent of Americans will get vaccinated partially by July 4th this year.
The current percentage stands at 65 percent told Biden. Among the adults, 55 percent of them are fully vaccinated. Out of the 50 states, 26 states apart from Washington DC have vaccinated 50 percent or more of adults. As per the data coming from the Centers for Disease Control and Prevention (CDC) data, 42.6 percent of the population in the United States is completely vaccinated. The CDC warns that the Delta variant is turning out to be a dangerous strain and this was traced first in India. CDC told that all those who took the vaccination shot for coronavirus will be protected from the delta variant of coronavirus.
By Siva Kumar