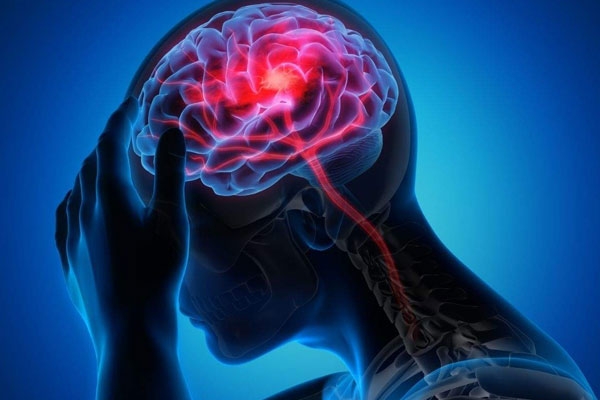 (Image source from: timesofindia.indiatimes.com)
The ongoing coronavirus created a strain across the human race and the entire world is suffering. Not leaving there, the people witnessed a number of strains which made the virus more strong and it impacted crores of people. According to a recent report by the New York Times, a rare and mysterious disease has been traced in New Brunswick, a Canadian province that is located on the Atlantic coast. All the patients who are impacted with this disease are seeing dead people in their dreams. A lot of people are left in panic with this and the neurologists are working round the clock to find out the cause and the emergence of this brain disease.
Some of the scientists predict that this disease is spreading due to the tradition of the cellphone towers. Some of them blame coronavirus vaccination for the mysterious brain disease but there is no scientific confirmation for now. As per the reports, six people died in Canada and the disease started in the country six years ago. After the arrival of coronavirus, the health officials are diverted from this mysterious brain disease. The scientists are yet to find a name of the disease and there are questions if this is spreading through the environment or is it genetic? There are doubts if the disease is spread by eating meat. The Chief Medical Officer (CMO) of New Brunswick announced about this through a press release. There are talks that we are still lagging behind despite of extraordinary progress in science.
By Siva Kumar