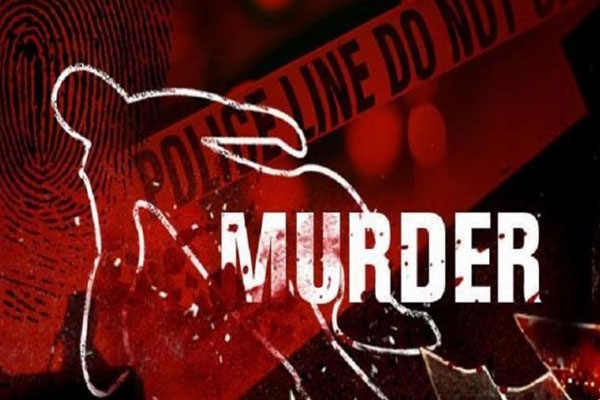 (Image source from: cloudfront.net)
The woman told police that due to the age difference of 20 years between her and her husband she was unhappy with the marriage and planned to murder him with the help of two men.
The Delhi Police arrested a woman, Priyanka, aged 30, a resident of Delhi for allegedly planning and killing her husband with the help of her lover.
Priyanka also tried to mislead the investigators by saying that the man died due to chronic illness while an MLC (medico-legal case) mentioned 'hanging'. Even the doctors had alerted the police after this.
Police suspect the wife's involvement in the murder as she kept on changing her statements during the course of investigation by the Delhi Police.
Upon rigorous interrogation, she finally revealed that she hatched a plan with her boyfriend to kill her husband. The Police said that the woman and her deceased husband, 20 years elder to her, had no children.
The woman revealed to the Police that due to a huge age gap between herself and her husband, she was not happy in her marriage and made a plan with Veeru Burma and Karan to murder her husband.
Priyanka allegedly had an extramarital affair with Burma and wanted to marry him. She further said to the Police that she met the guy, Burma through her sister Payal in Muradnagar. She often visited Burma's house during the affair where she met his younger brother Karan.
She later brought Karan to her house and introduced him to her deceased husband as her relative. Karan then started living in their house with Priyanka and her husband.
The woman, Priyanka along with conspired a plan and killed her husband by mixing poison in his food. On August 18, the deceased husband started feeling dizzy and started losing his consciousness. He also experienced anxiety after having the meal.
Utilizing the condition of her husband, both Karan and Priyanka strangulated her husband using a cloth.
The victim was rushed to Brahm Shakti hospital in Budh Vihar. Investigation offers along with the staff reached the hospital where they were handed over the MLC which mentioned hanging as the cause of his death.
A ligature mark was also visible on the neck of the deceased. However, the doctors had alerted the Police after that.
After a series of interrogations, the Delhi Police arrested Priyanka and Karen while Burma still remains absconding.
The investigation further revealed that the woman also wanted to get the property of her husband in her name. According to the in-laws of Priyanka, the woman would often get involved in unnecessary fights with her husband.
The Police said that the husband used to work in Mayapuri Industrial area in Delhi.
By Gayatri Yellayi