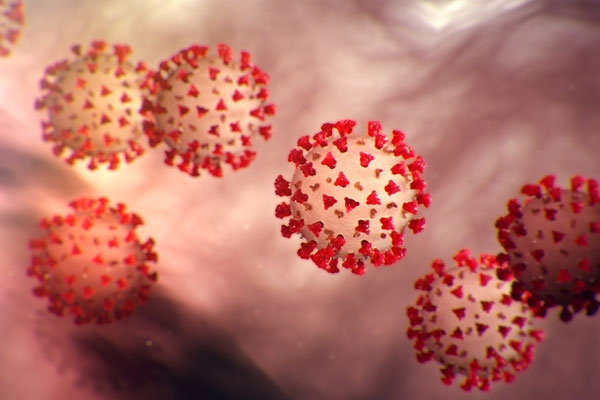 (Image source from: nhpr.org)
According to WHO, coronavirus spreads from person to person through small droplets expelled when a person with COVID-19 coughs or sneezes.
239 scientists from 32 countries have claimed that there is evidence that coronavirus in smaller particles in the air can have the potential to infect people. The scientists ask WHO to revise its rules and recommendations based on this claim.
All the scientists unanimously have penned an open letter to the agency to which they are going to submit a journal next week showing the evidence that small particles in the air can cause coronavirus to a normal person.
The scientists assert that whether through large droplets after a sneeze or by much smaller particles that may glide the entire room in the air, coronavirus is airborne and can infect people through the air.
When Reuters asked WHO for a comment on this, they did not respond immediately.
However, the health agencies from across the world are not convinced by the theory proposed by scientists.
Some technical leads from WHO stated that coronavirus can be considered airborne but there is no clear evidence to justify it.
The scientists say that air particles in the indoors of a coronavirus infected patient can be dangerous and can infect healthy people for which health agencies say that this research is still inconclusive.
If the airborne transmission is a serious factor to be considered, the chances of virus spread in closed areas where there's less ventilation would be rampant and people must wear N95 masks even when they are indoors.
Ventilation systems in schools, offices, residences, and nursing homes must be changed to minimize recirculating the same air indoors. Moreover, UV rays would be needed to kill the smallest respiratory droplets indoors.
By Gayatri Yellayi