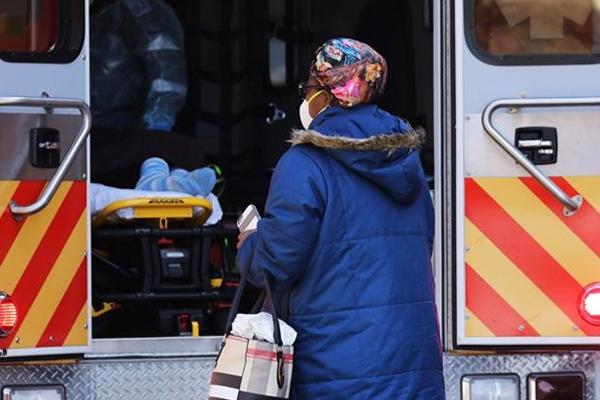 (Image source from: rfi.fr)
India experienced the highest single day surge in the number of confirmed cases of coronavirus on Monday, 30th March, 2020 as the number of confirmed cases was 227, taking the tally up to 1251 confirmed cases.
Out of the confirmed cases, 49 of them are foreigners while 46 of the cases have been assigned to the individual states to initiate the contact tracing for better understanding.
Maharashtra is currently the worst it with 243 confirmed cases followed by Kerala, with 234 cases. The Health Minsitry of India has also clarified stating that it took around 12 days for the number of confirmed cases to go from 100 to 1000, which is a lot slower than the other developed nations.
The ministry has also confirmed the current situation to represent local transmission and limited community transmission.
Raman R Gangakhedkar, head of Epidemiology and Communicable Diseases at the Indian Council of Medical Research, stated saying that around 38,442 tests have been conducted, and 3,501 cases were conducted just yesterday.
47 private laboratories have been approved for conducting the tests to ensure maximum efficiency in the testing process for better results. Around 1,334 tests have already been conducted in these private labs in the last 3 days.
By Somapika Dutta