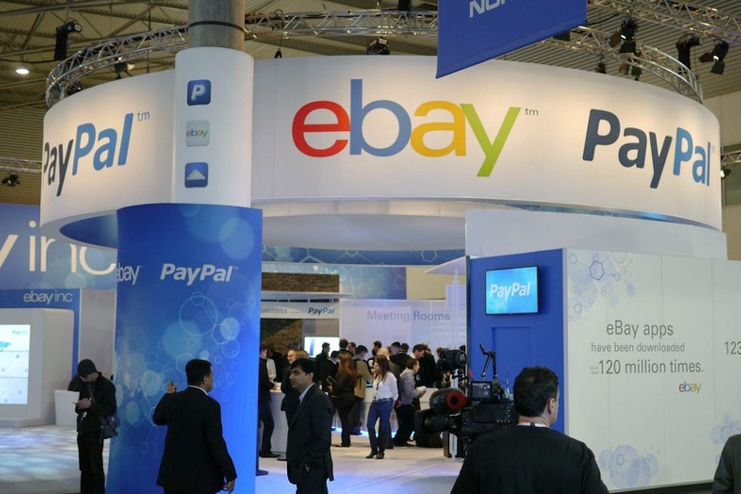 (Image source from: Mashable)
When president Donald Trump started going after the H-1B visa, the most sought visa by Indian IT professionals, headlines suggested trying times for Indian companies had begun, but the reality, though, is that American companies are suffering.
Recently, the United States Citizenship and Immigration Services (USCIS) extended its intermission of premium processing for H-1B petitions up to February 2019. This programme hurries the visa processing time from the usual six-odd months to 15 days on payment of a fee of $1,225 (around Rs 86,000). The ban applies to new H-1B applicants as well as existing ones in waiting line for renewals or for switching of jobs.
Read: Tulsi Gabbard Announces 2020 Presidential Bid
Blind, an anonymous social network for working professionals, on its app surveyed tech employees, asking them, "Have you been negatively affected by the suspension of H-1B premium processing?"
The U.S.-based company surveyed more than 10,500 users in the 10-day period starting December 16, 2018.
eBay, Paypal Worst Hits
All in all, about one in four respondents from tech giants such as Uber, Amazon, and Microsoft among others, answered in the affirmative. Paypal and eBay were the worst hit, with over half their employees feeling the heat after premium processing was stalled.
"Many companies in the tech industry depend on H-1B visas to hire tens of thousands of employees each year," Blind's recent report said.
With tensions prevailing, Indian Information Technology (IT) companies have begun reducing dependency on H-1B visas, which let foreign workers live and work in the U.S. for up to six years.
Rather, nine of the top 10 companies filing Labour Condition Applications (LCAs) - a requirement for H-1B visa applications - were American in 2018. "In fact, last year, four of the top 10 employers for approved H-1B visa applicants were U.S. tech companies," Blind said.
Ultimately, the industry is plagued by a talent crunch. Less than 1 percent of all U.S. jobs go to foreign workers but more than 12 percent of the tech jobs do.
-Sowmya Sangam