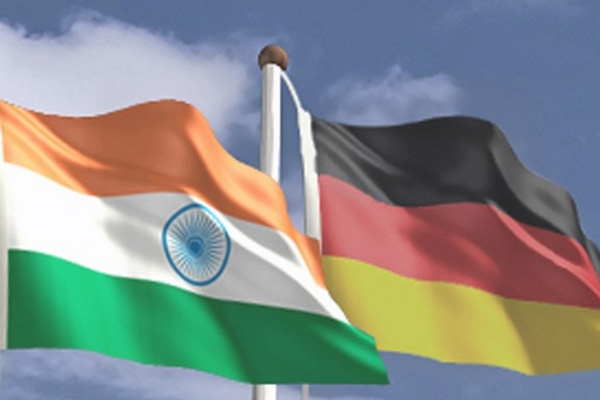 Federal Republic of Germany opened an Honorary Consulate office at Madhapur, Hyderabad on 21st February.
Achim Fabig, German Consul General for Telangana, Andhra Pradesh, Tamil Nadu and Puducherry, and BVR Mohan Reddy, the Honorary Consul of Germany for Telangana and Andhra Pradesh opened Honorary Consulate office, a release said.
The office will provide limited assistance in the states of Telangana and Andra Pradesh and also support the German citizens within the two states.
The founder and executive chairman Cyient Ltd BVR Mohan Reddy was appointed as the Honorary Consul of the Federal Republic of Germany in October 2016.
The release added Mr. Reddy as the Honorary Council will now work towards further strengthening the relations between the two countries by promoting culture, industry and commerce, facilitating investments, educational exchange and enhancing goodwill.
Narendra Modi to meet Doanld Trump in May
AMandeep