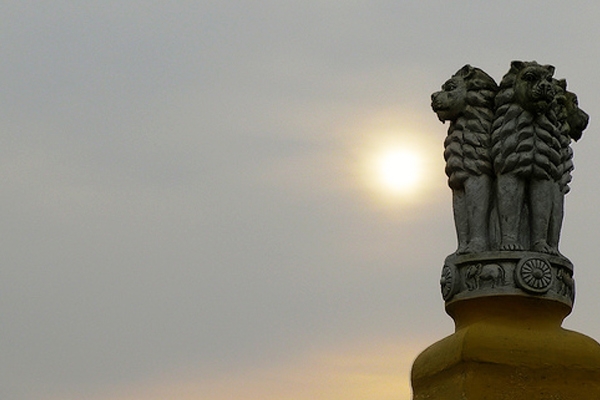 Indian origin, academic and former Singaporean diplomat said in a leading world university conference that Indian economy will grow much faster than China's despite of temporary slowdown caused by demonetization.
"Even if the demonetization had an effective slowdown in the GDP, it is not going to affect the long-term momentum of where India is going with its economic growth and will outrace China in Growth," said Kishore Mahbubani, Dean of the Lee Kuan Yew School of Public Policy at the National University of Singapore.
'Growth will be good in the long-term'
Concluding a three-day conference, which is attended by educators from leading universities from across the world that make up the Association of Professional Schools of International Affairs, Mr. Mahbubani said demonetisation was a good decision for Indian economy in the long-term.
"He also stated that, he think's demonetisation is a good thing for a lot of black money has come back into the Indian economy. That, I think, is good for the economy," he said.
'The RBI will need to borrow less money'
Mahbubani also said that, The Reserve Bank of India will need to borrow less funds after the cash returns to banks following the demonetisation.
Mahbubani stated, that "Indian economy will now grow faster than China even after the slowdown due to the effect of demonetization.
There is a lot of momentum in the Indian economy."
The conference also discussed changing global trends.
"We are moving from a unipolar world to a multi-polar world which is good for small states because they will have more options," he said.
US Army: Allows Sikhs to wear Turbans, Karas and keep Beards
AMandeep