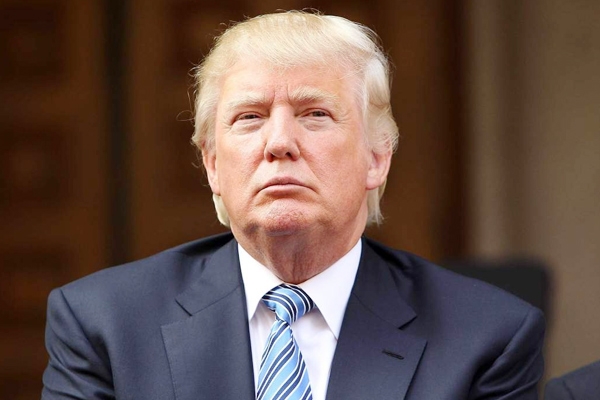 American President elect Donald Trump is all set to take charge on 20 January 2017. after the election result was declared, he was busy choosing his team to make 'America Great Again', his campaign slogan. The Indian diaspora is overwhelmed with joy, that two Indian Americans have made in to the team, Nikki Haley and Dr. Seema Verma.
Here is the team:
Defense Secretary: James Mattis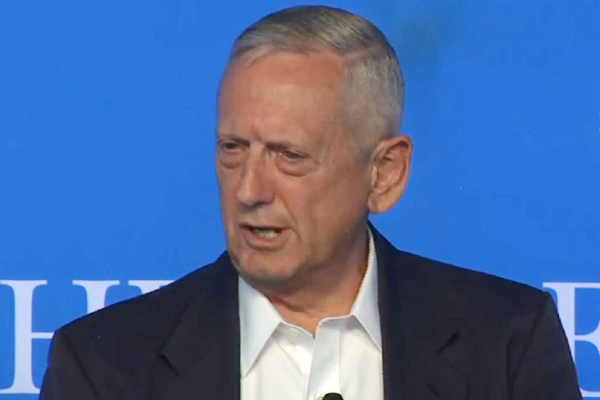 Mattis is a retired Marine Corps general known for his tough talk on the, distrust of Iran and has battlefield experience in Iraq and Afghanistan. He is a  former leader of Central Command, which oversees U.S. military operations in the Middle East and South Asia.

Treasury Secretary: Steven Mnuchin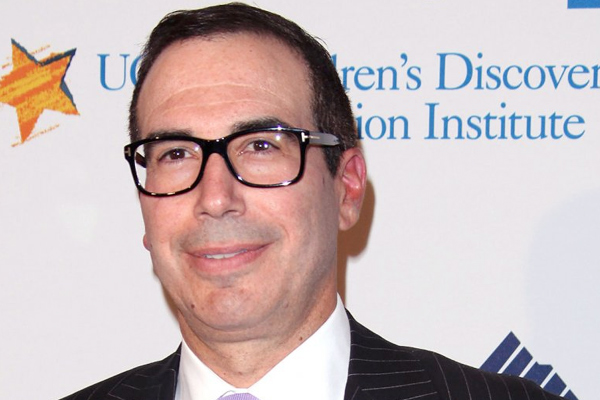 Mnuchin, 53, is a relatively little-known, but successful private equity investor, hedge fund manager and Hollywood financier who has spent 17 years at Goldman Sachs before leaving it in 2002.

Commerce Secretary: Wilbur Ross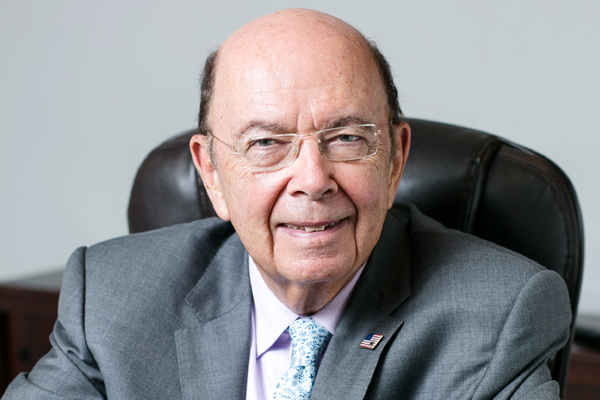 Ross, 78, heads the private equity firm W.L. Ross & Co. His net worth was pegged by Forbes at about $2.9 billion. A staunch supporter of Trump and an economic adviser, Ross has helped to shape the Trump campaign's views on trade policy.

Transportation Secretary: Elaine Chao


Chao, 63, was labor secretary under President George W. Bush for eight years and the first Asian-American woman to hold a Cabinet position. Chao is a director at Ingersoll Rand, News Corp and Vulcan Materials Company.

Health And Human Services Secretary: U.S. Representative Tom Price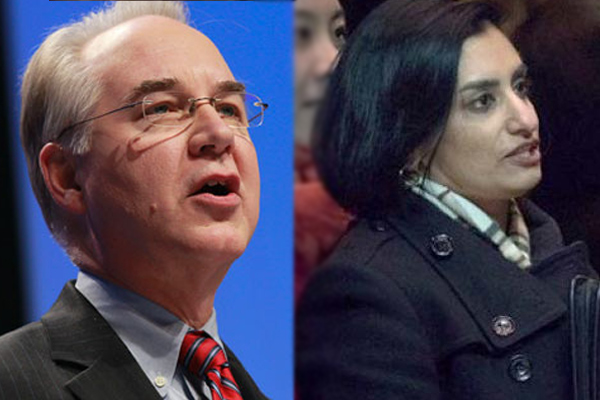 Price, 62, is an orthopedic surgeon who heads the House of Representatives' Budget Committee. A representative from Georgia since 2005. Dr. Seema Verma will also be in the team.

U.S. Ambassador To The United Nations: Governor Nikki Haley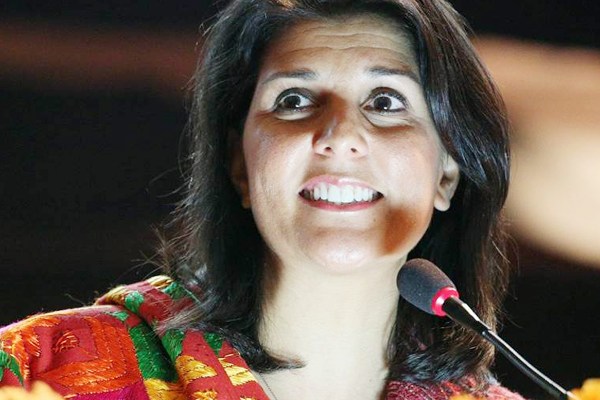 Haley, a 44-year-old Republican, has been governor of South Carolina since 2011 and has little experience in foreign policy or the federal government.

Education Secretary: Betsy Devos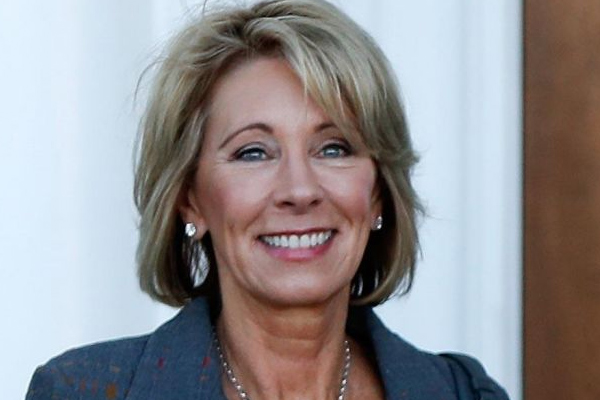 DeVos, 58, is a billionaire Republican donor, a former chair of the Michigan Republican Party and an advocate for the privatization of education.

U.S. Attorney General: U.S. Senator Jeff Sessions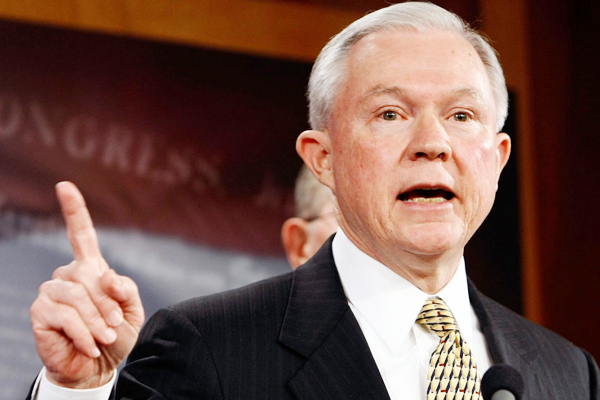 Sessions, 69, was the first U.S. senator to endorse Trump's presidential bid and has been a close ally since.

National Security Adviser: Retired Lieutenant General Michael Flynn


Flynn, 57, was an early supporter of Trump and serves as vice chairman on his transition team. He began his U.S. Army career in 1981 and served deployments in Afghanistan and Iraq.

CIA Director: U.S. Representative Mike Pompeo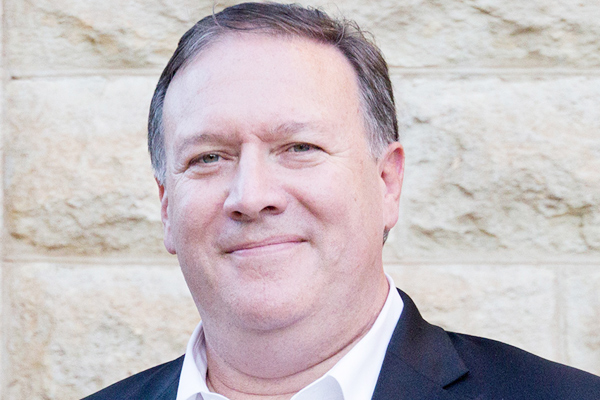 Pompeo, 52, is a third-term congressman from Kansas who serves on the House of Representatives Intelligence Committee, which oversees the CIA, National Security Agency and cyber security.
By Premji