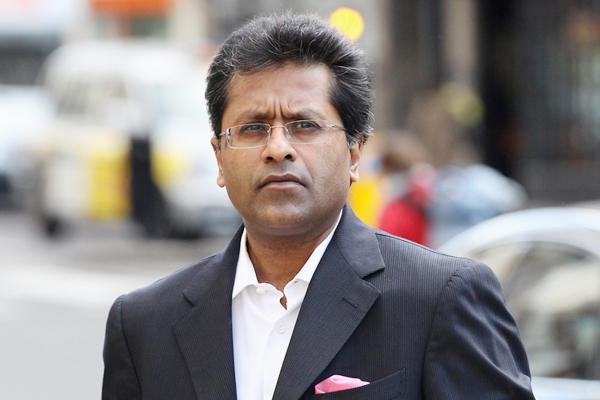 Seeking a Letter of Request to be sent to the United Kingdom to extradite former Indian Premier League chairman Lalit Modi to India the Enforcement Directorate has argued before a special court in Mumbai.
"If the court allows the application, it will be sent to the Ministry of External Affairs in India to the foreign ministry in UK to be forwarded to the local court, as is the process under MLAT," said advocate Hiten Venegaonkar, counsel for the ED.
"Under Article 11, the two countries shall offer the widest measure of mutual legal assistance in investigation and prosecution in relation to criminal offences including the transfer of persons including persons in custody for the purpose of assisting in investigation or giving evidence in proceedings," argued Venegaonkar in court.
"We need his presence to question him and seek clarification on several aspects in the probe. For this, we have to initiate the process," Venegaokar said.
The ED application said, "The ED is the sole investigative agency under the Ministry of Finance, Department of Revenue, Government of India, for conducting investigations under the provisions of PMLA against money laundering offences. This application is filed with a prayer for issuance of a letter of request to the competent authority in the government of United Kingdom for mutual legal assistance for the execution of the open ended non-bailable warrant (NBW) dated August 6, 2015, issued by the PMLA court against Lalit Modi, which is a judicial document and for the transfer of the suspected accused person to India."
Lalit Modi, former Indian Premier League chairman is facing allegations of having acted against the interests of the Board of Control for Cricket in India (BCCI) 'with an intention to make illegal gains'.
By Premji