(Image source from: India nowhere on top global university ranking})
There is no business like education in India. But even though there is no dearth of education institutes in the country, and some really noted ones like the IIMs and the IITs, it's shocking to see that not a single India university feature in world's top 200. Disappointing, indeed!
"The QS World University Rankings published on Tuesday has miserable news for India's education system. Around 11 Indian institutes feature in the top 800 of the global list with the highest ranking going to IIT Delhi which is placed 222 in the list. Two other made it to the top 300—IIT Bombay (233) and IIT Kanpur (295). IIT Madras is ranked 313 while IIT Kharagpur stands at 346," wrote a newspaper.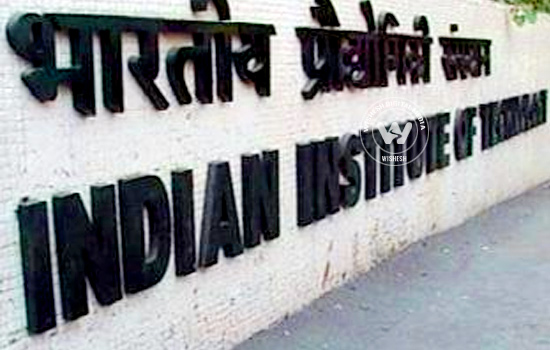 The bad part doesn't end there. Even though the IITs  feature among world's top 800 institutes,  a wide majority of them have actually plummeted in ranking in 2013 as compared to their standing in 2012.
Other Indian institutes to make it to the top 800 list are IIT Rourkee (401), Delhi University (441), IIT Guwahati and Mumbai University both at 601 with University of Pune and Kolkata at 701.
Globally, MIT tops the table for the second year in a row, followed by Harvard and Cambridge.
The best-performing academic countries for this year are the US (144), UK (69), Germany (42), France (40) and Japan (38).
AW: Suchorita Dutta