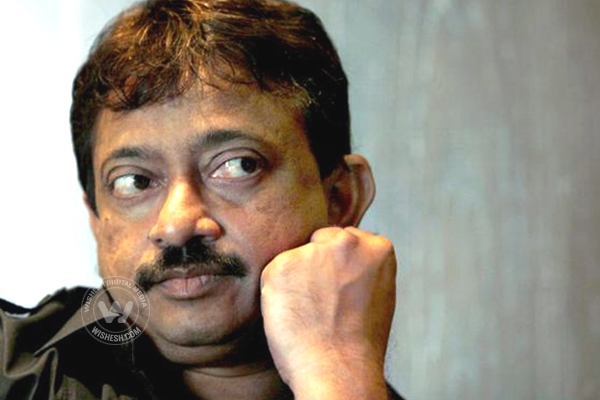 (Image source from: RGV Shocked by PK's Fans})
Versatile Director Ram Gopal Varma has been bringing himself into troubles because of his controversial tweets on twitter. He has recently made comments that Pawan Kalyan's fans are illiterate and they don't follow Pawan Kalyan on twitter. As a result of this, PK's fans lost their control and they have been spreading news that Ram Gopal Varma passed away. RGV has now come up with the pictures made on him and he made some interesting comments.
RGV posted "Like I said this is reality of PK fans..hope they will get less uncivilised and his Twitter following will increase. As a mega fan of PK my request to PK fans is to become literate nd not make him feel embarrassed about his own fans. U can kill me in thoughts but can't kill my thoughts...illiterates nd technically handicapped ppl can't understand. As a Mega Power fan of PK fan,my request to all illiterate PK fans is to atleast learn from Mahesh fans. I request Mahesh fans to translate my English tweets as a social service to illiterates' nd technically handicapped. I think more than for farmers PK shud work for the development of his fans..because farmers never bought his tickets".