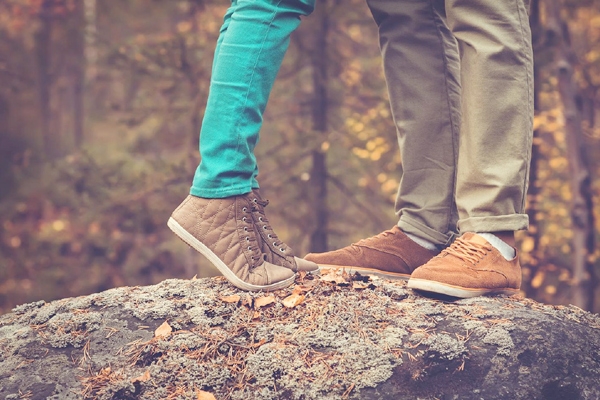 (Image source from: Tinder embarks on Indian operations})
Popular dating app, Tinder embarks on its operations in India. This is the first venture of Tinder outside of the US. The country is envisaged as a new "core market" for its expansion. Taru Kapoor is named as the head of its India operations. The headquarters in India is in Delhi. Kapoor will oversee the brand growth in India besides driving user engagement.
Sean Rad, founder and CEO of Tinder told The Times of India that, "We have exciting plans for Tinder in 2016 and having Taru on board is a step towards making India one of our core markets."
"Taru's passion for Tinder and understanding of the Indian market makes us even more confident in our plans to expand in India," Rad added. The potential catalyst behind the decision of Tinder to set up shop in its biggest Asian market might be increasing competition.
In 2013, Tinder made inroads into India for the first time. It immediately found success among growing young urban population. Just after a couple of years, India has become the top Asian market in India, according to Quartz report.
A Harvard grad and former Sequoia Capital India employee, Kapoor said, "Tinder is already the market leader here without significant … efforts in the past and the future potential here is astounding."
-Sumana