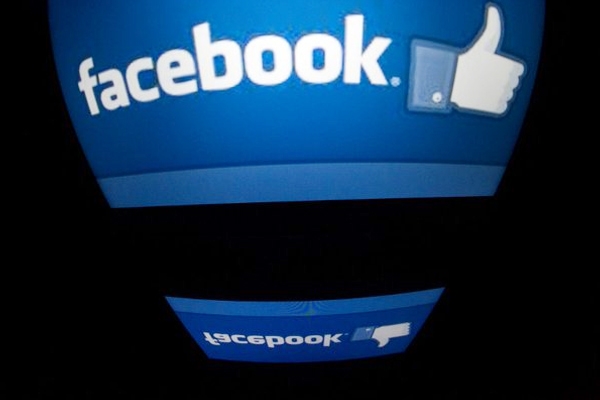 (Image source from: Facebook ban lifted in Bangladesh})
Bangladesh has taken off the ban on Facebook but continued the bans on WhatsApp and Viber for security reasons. The popular social networking site was blocked for three-weeks after the ruling from the Supreme Court to uphold death penalty of two opposition leaders, who were convicted for committing war-crimes during 1971 independence war against Pakistan.
Telecommunication Minister Tarana Halim said, "As per recommendation from the Home Ministry, we have given directives to all the telecoms service providers to unblock Facebook immediately." Mr. Halim thanked people for holding patience during the ban.
After the Supreme Court upheld the death penalty last month, Facebook, WhatsApp and Viber were blocked. Jamaat-e-Islami Secretary General Ali Ahsan Mohammad Mujahid and Bangladesh Nationalist Party (BNP) leader Salahuddin Quader Chowdhury, two leaders, were hanged for war crimes committed during 1971 independence war against Pakistan.
The reason behind blocking the social networking sites by the government is fear of their usage for the mobilization of anti-government protests.
In similar convictions of opposition leaders in 2013, deadliest violence in the country since independence was sparked. This led to clashes between the security forces and opposition activists resulting in the deaths of more than 500 people.
In 2009, Facebook was blocked by the government during a paramilitary revolt in 2009. This led to the death of 50 army officers. Between September 2012 and June 2013, video-sharing website YouTube was banned for 260 days.
-Sumana