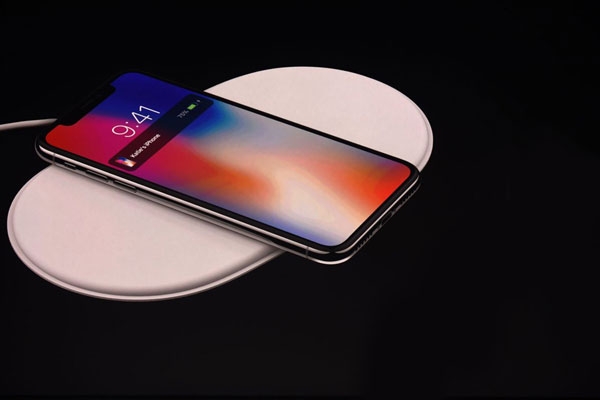 (Image source from: forbes.com)
Apple is working on a new iPad Pro that is designed with wireless charging along with a redesigned iPad Mini. iPad Pro is expected to release in 2022 and iPad Mini is expected to release later this year. Apple had increased sales during the pandemic and the sales touched 7.8 billion USD that is equal to Rs 57,020 crores in the last quarter. The screen borders for iPad Mini will be barrow and Apple is in plans to remove the Home button as per the report. Apple is also testing a glass back for iPad Pro for wireless charging which never happened. There are also speculation saying that Apple is keen to try reverse wireless charging as per the report from the Bloomberg. The designs are currently finalized.
The plans can change or even get canceled based on the results before the launch of iPad Pro. The final designs are yet to be finalized. When asked about the wireless charging for iPad Pro, Apple did not respond to the comment. But the stage is set for iPad Pro to have a wireless charging which would be a great feature. Apple is also in plans to unveil iPhone 13 this year during the grand event in September or October. Some big announcements are expected from Apple this year.
By Siva Kumar