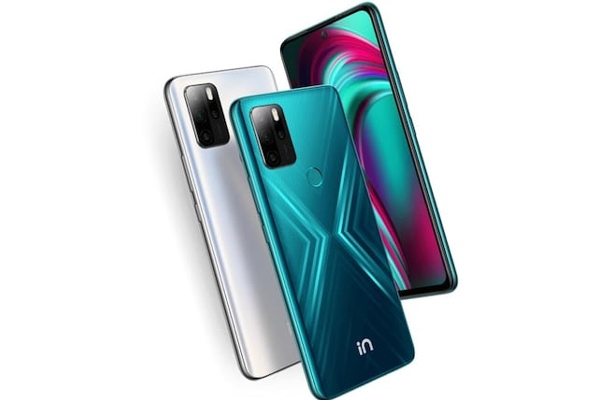 (Image source from: indiatoday.in)
The Indian company is back and has come up with two smartphones that are reasonably priced with a new branding called 'IN'.
The company launched IN Note 1 and IN 1B. It has a good camera, large batteries, and most importantly, the promise of regular Android updates for up to two years.
Micromax has the best features with an IN series. It is doing well even though it is a desi company and not China based.
The IN Note 1 and IN 1B is good enough that it might not need to use components from China.
Around 50 to 60 percent components are sourced locally and the other parts come from countries such as China, Korea, and Taiwan, says Rahul Sharma, the co-founder of Micromax.
They are planning on making Micromax an independent and competent brand for customers to pick it instead of a foreign brand.
Given the emotions of customers, they would pick Chinese goods in the absence of choice.
However, if they are given a choice, they would pick a device from an Indian company and this would be a plus point for all the IN phones.
This phone seems as good as other phones. IN phones have a unique software and gives Android updates for at least two years.
Users would have a few choices to make with Micromax IN phones. Its inauguration part is good. Further, details about its performance would show over a period of time.
On the whole, the anti-China sentiment gives Micromax a good scope to kickstart. However, it will succeed only if it maintains its quality. For now, the IN Note 1 and IN 1B is good.
By Neha Makhija