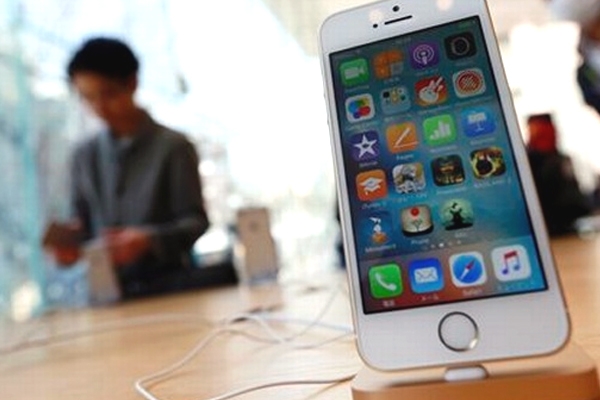 If you often run out of space in iphone, here are best tips or practices to help you make the most of the storage space in your iPhone. Camera photos keep accumulating overtime and tend to eat a lot of space. So better to backup old photos on Google Drive or Dropbox, after which delete them from the device. The Wi-Fi hard drive can even come handy.
Delete all unimportant old messages, as they occupy noticeable space, especially iMessages. There is no need for retaining unnecessary apps or the ones which you do not use. If you do not read iBooks on iphone, delete it. You may even retrieve it when required as it can be saved in iCloud for future use.
Turn on the option to turn off "Keep Normal Photos" to avoid duplicate photographs on the device, when HDR is used. Also, delete photos shot in burst mode. Delete the songs, which are not heard anymore. Instead use iCloud and other music streaming apps to tune into lovely music. Regularly clear browser cache including offline reading lists.
Hunt for duplicate data on phones and delete. Delete videos and movies, which are mostly a one-time watch on phones. Or opt to migrate them to a Wi-Fi external storage or back it up on Google Drive.
Sumana