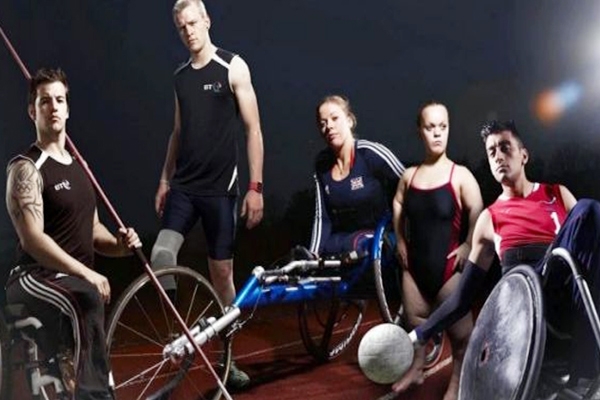 The International Paralympic Committee (IPC) has banned the Russian athletes from competing at the Rio 2016 Paralympics following the country's doping scandal. The Russian Paralympic Committee is to appeal against the decision to the Court of Arbitration for Sport.
The Rio 2016 Paralympics is scheduled to be begin on 7 September, and 267 Russian athletes across 18 sports will now miss the Games.
IPC president Sir Philip Craven said at a news conference that, "The anti-doping system in Russia is broken, corrupted and entirely compromised."
"The Russian Paralympic Committee are unable to ensure compliance with and enforcement of the IPC anti-doping code and the world anti-doping code within their own national jurisdiction and they can not fulfil its fundamental obligation as an IPC member." "As a result, the Russian Paralympic Committee is suspended with immediate effect."
BBC World Service reported, Russian Paralympic Committee member Evgeniy Bukharov said that, "I'm disappointed and really shocked. The IOC decided to stay for the rights of the clean athletes and only to fight against the athletes who are involved in doping."
"I spoke with my team-mates from the organising committee and saw the reaction of the Russian Paralympic team, the athletes and coaches. They are very frustrated with this decision. If someone over four years tries to do their best to participate in the Games, suddenly to hear that they should not participate frustrated them."
"Tragically this situation is not about athletes cheating a system, but about a state-run system that is cheating the athletes. The doping culture that is polluting Russian sport stems from the Russian government," he added.
"The Russian government has catastrophically failed its para-athletes. Their 'medals over morals' mentality disgusts me. The complete corruption of the anti-doping system is contrary to the rules and strikes at the very heart of the spirit of Paralympic sport."
"It shows a blatant disregard for the health and wellbeing of athletes and, quite simply, has no place in Paralympic sport. Their thirst for glory at all costs has severely damaged the integrity and image of all sport, and has certainly resulted in a devastating outcome for the Russian Paralympic Committee and Para-athletes."
Also Read: Rio olympics kicked off showcasing history in tune with Samba
Nandini