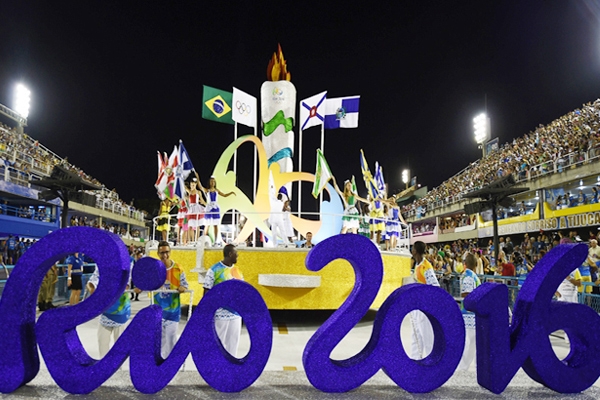 Finally the greatest show on earth kicked off yesterday. Brazil finally unfurled a vast canvas celebrating its rainforest and the creative enlightenment of its wildly diverse population to the tune of samba, bossa nova and funk in welcoming the world on to the Olympic Games in Rio de Janeiro on Friday
In a country of great economic discourse, the opening ceremony celebrated the culture of the favelas, the slums that hang vertiginously above the renowned beaches of Rio and ring the site of Friday's spectacle, the famed Maracana stadium.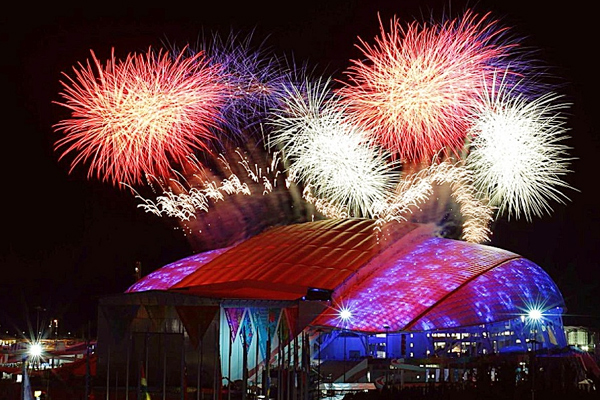 The brief history from the arrival of the Portuguese and their conquest of the indigenous populations to the use of African slave labour for 400 years was depicted without glossing the history. The clash of cultures, as shown in the ceremony , was what makes Brazil the complex mosaic that it really is.
Brazil used the ceremony to call on the 3 billion people watching the opening of the world's premiere sporting event to take care of the planet, plant trees and reconquer the verdant land which Europeans discovered here five centuries ago. The creators of the opening ceremony said, "It is not enough to stop harming the planet, it's time to begin healing it. This will be our Olympic message: Earthlings, let's replant, let's save the planet".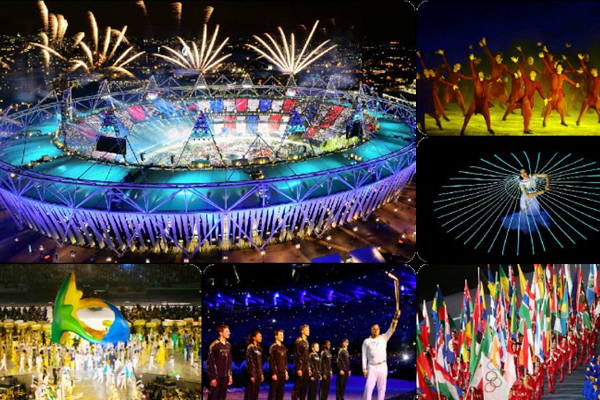 Unlike the previous opening ceremonies in Beijing and London, a financially constrained Brazil had little scope but to put on a more "analogue" show, with minimum high-tech and a heavy dependence on the vast talent of Brazil and its Carnival party conventions.
While the Rio 2016 organizing committee has not said how much the ceremony costed, it has been believed to be about half of the $42 million spent by London in 2012.
Also Read: Nita Ambani becomes first Indian woman member of IOC!
By Prakriti Neogi