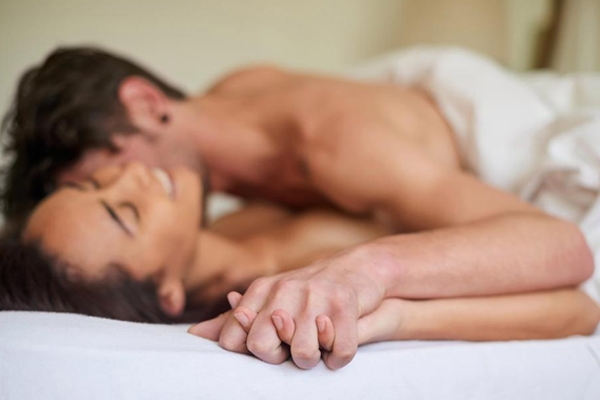 If sex was not enjoyable for you in 2016, have a look at some sex resolutions you must take in the New Year.
Talk about Sex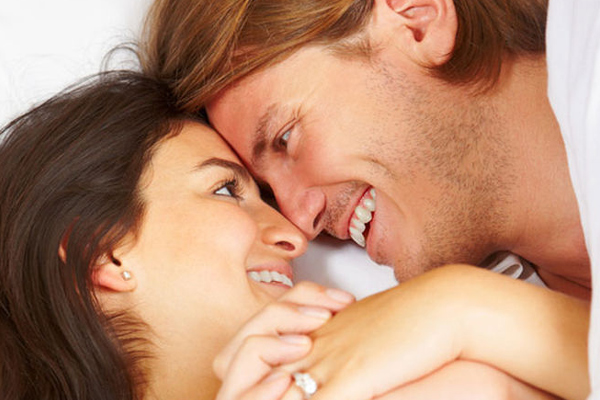 Don't  expect that your partner will know what you preference unless you tell them. None is going to read our mind everytime  until we tell them. Find out your lover's sexual fantasies and also let them know about yours. Learn what they want to try or what they really don't enjoy. The more frankly you discuss sex, the better sex life you will be enjoying.
Plan for date nights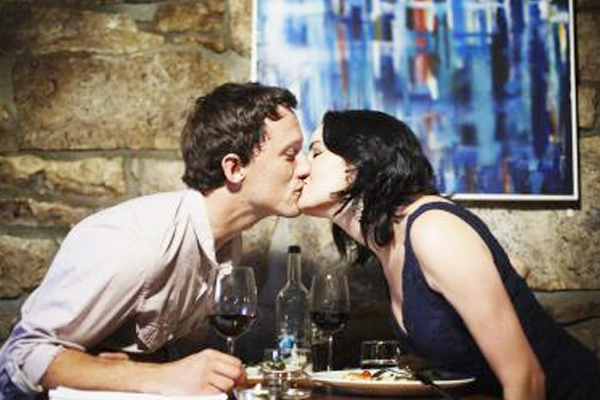 We are sure you want to bring back that romance during your courtship period. Well, you can do this in many ways. You schedule a date night at least once a fortnight. Date night can be going out for a nice dinner or may be spending an evening at home cuddling up on the couch. Well, you should remember that a lot can happen on the couch.
Avoid interruption
Your bedroom must be a technology free zone. Whatsapp, E-mail, Facebook can wait. Put down all your gadgets and focus all of your attention on your spouse. Don't let these interrupt your private time with your partner.
Explore new things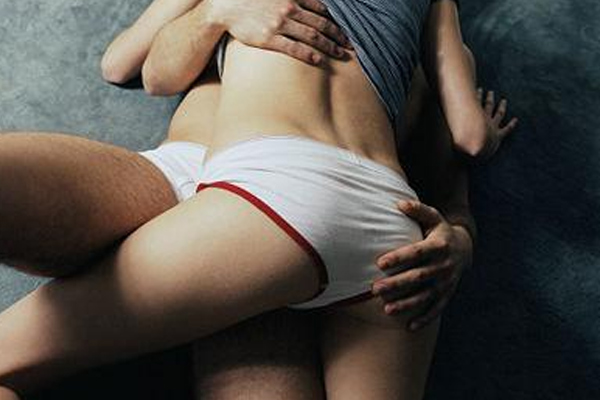 Don't be afraid, try new things this year. This may sound adventurous, but this can be anything like having sex in the kitchen, going for an unplanned trip and more. Be sexy, be exciting, and
create memories that mesmerize you later.
Don't be much serious
Do you laugh during sex or Crack jokes about your silly observations? Do you smile? If you don't , you may be suffering from Sexpressionlessness! It's a real condition in which people forget that pleasure is supposed to be fun and expressions of joy are a big part of that shared experience.
Start preparation from outside bedroom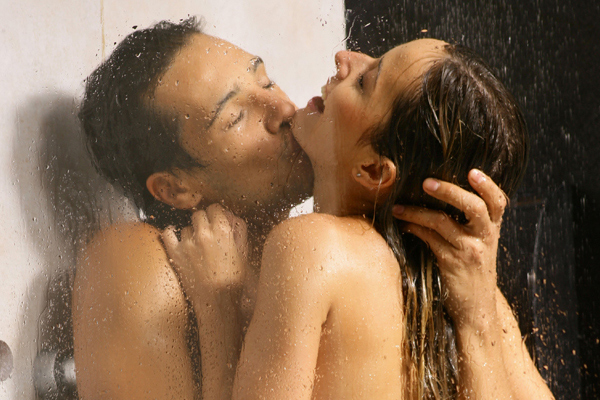 Foreplay should not always be the beginning. Stoking your partner's lust must start long before you get nearer to your bedroom. Talk about your last get-together. Kicking off with a sensual message is perhaps a better way to get her in the mood than getting down to the real business.
Cuddle More
Cuddling up does not only make you feel good but it also has a lot of health benefits. Cuddling releases oxytocin, the feel-good hormone which increases overall happiness, and lowers blood pressure  and reduces stress. Oxytocin is also the bonding hormone, so cuddling will make you feel closer to your partner. And, it's a way of communication with the closer one.
Get tested
It's very important to know your reports for sexually transmitted infections, instead of just waiting for symptoms to appear. Some STIs don't show symptoms but can have long-term consequences. Discuss your sexual activities openly with your healthcare provider and be honest so that you can know how often you should be tested and what you should be tested for.
By Prakriti Neogi