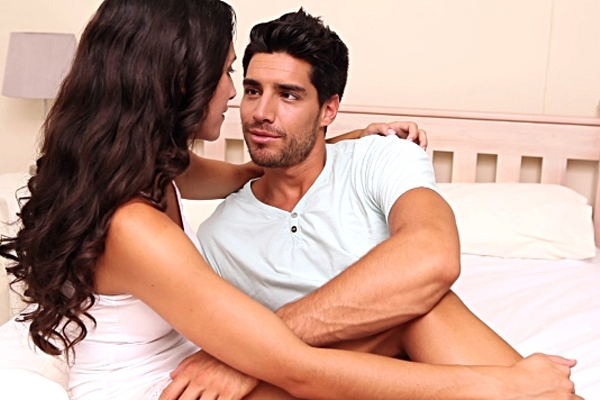 A recent study refused the stereotypes, that the men who buy sex fit the image of careless misogynists. Rather, the study suggests that, they are the people who are in a relationship even after married.
The Irishexaminer.com reported, the new findings are based on a broader study conducted by Dirk Schubotz of Queen's University Belfast and Susann Huschke from the University of Witwatersrand in South Africa.
The study includes a online survey and a smaller number of face-to-face interview as well, conducted by the researchers. The survey includes 446 men and most of them were between ages 31 and 50.
The report shows that, nearly half of the men who paid for the sex were in a relationship, including marriage, almost fifty percent men stating they paid for sex a few times a year. Only 52 percent of the participants said they were not indulge in any relationship.
Some men paid for sex citing reasons such as, lack of self-confidence and shyness around women, while others said that, "they had sex with sex workers because they were living in 'sexless' or 'loveless' marriages with no physical contact, or because their relationship with their partners had broken down".
"Some respondents stated that sex with a sex worker is the easier, but also a 'more honest' and safer option than affairs or one-night stands," it added.
"We argue that the criminalization of paying for sex which came into effect in Northern Ireland in 2015 and is being discussed in the Republic of Ireland will likely not stop the majority of clients from paying for sex and thus fail to achieve its aim to reduce or abolish sex work," the researchers said.
The findings were published in the online journal Sexualities.
Also Read: Tips to enhance sex life
Nandini