(Image source from: youtube.com)
Love seems like the most easy, yet most complicated emotion to feel. Sometimes we do things out of love, take actions accordingly, shape our life based on it. And everyone has different perceptions of what love means. But according to Barbara Fredrickson, a leading researcher of positive emotions at the University of Carolina, Chapel Hill, love is not what we think it is.
The leading researcher states that love is not a long-lasting continuing emotion that will help sustain any relationship. Love is not a factor that binds people together and makes them feel equally loved for and by each other. Love is, what she calls "a micro moment of positivity resonance" meaning, love is a connection which is characterized by an abundance of positive emotions, which you share with one another.
This explained love can be in any form. The way you every person in your life differs. The way you love your partner, friend, pet, family- all these different important people in are whom you show love to but the way you express it is different.
Love can happen momentarily or over a period of time. It can even be expected or unexpected. Sometimes you can instantly fall in love with a stranger at a grocery store, a colleague at work or a person you met at a bar and sometimes you fall in love with someone whom you have considered a friend over a long period of time.
So who is a soul mate?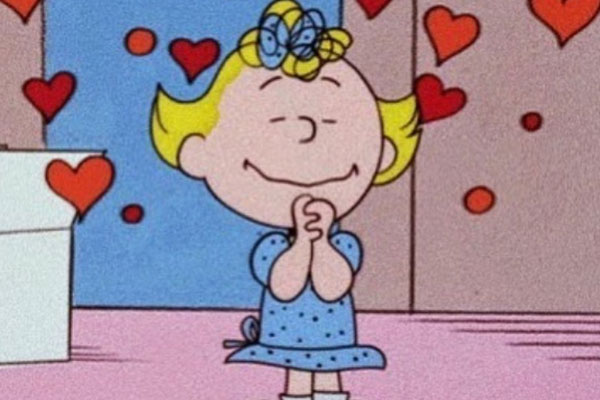 (Image source from: favim.com)
To define completely by the dictionary, a soulmate is someone whom we believe is our one true love and will be with us and make each other happy for the rest of our lives. But this is not a movie. This is reality. Finding love that easy- there is a one in a million chances that the way you find love will be so romantic and dramatic without a little tension.
There are more than 5 billion people on this planet. And each person on this planet has a different mindset, thinking, mannerisms and ideologies. We cannot expect everyone to think the same way we do. We find our differences with people, some which we argue upon and some which we let go. We cannot expect to find our perfect true love who has all the perfect qualities. Everyone has their flaws. So how do we know who is our soul mate and if soul mates do really exist
Soul mates is a movie derived concept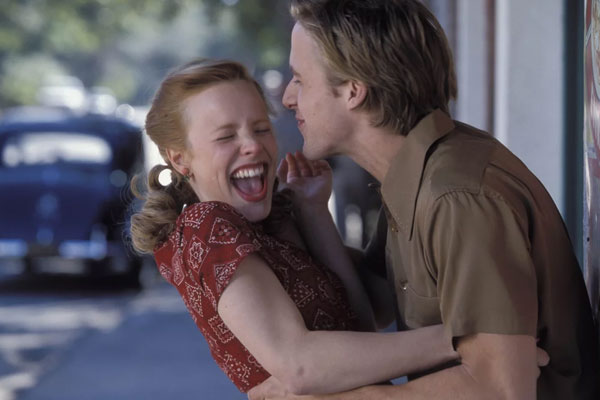 (Image source from: popsugar-assets.com)
The notebook is a classic romantic movie where two people unexpectedly meet, fall in love but things don't work out so they marry other people but come back together in the end and die together at an old age.
So what is wrong with this movie?
This movie sets unrealistic standards regarding how love should or would be like. It is highly unlikely that finding love could be this easy, or even more UN-realistic, in the same manner as the movie is. Sometimes love can be easy for some people (lucky them) but most times, love can be difficult. Most romantic movies won't show you the real side of love- the complications, the hurting, the problems and most importantly, an unrealistic portrayal of heartbreak.
What you should really know is that love is one of the most complicated emotions to ever exist and you must learn to deal with it. The effects of love on your brain are vast. This concept is not often spoken about but we are here to break it down for you.
When are we going to talk about soul mates?
Just because you have a few things in common with someone and you agree on few of the same things, it does not mean you are soul mates. It may seem like the connection would be great but picture your life with them. Is it lasting? It is a chance you take. Love, is a chance you take.
When you love someone you are willing to do anything for them. The sacrificial complex. This is common and not an abnormality at all. You may love 3,6,7 maybe more people and that is totally okay. Life is a journey through which you will meet and leave multiple people. It is about who you would want to be with you and who you want to let go.
So what is the purpose of falling in love if it seems futile?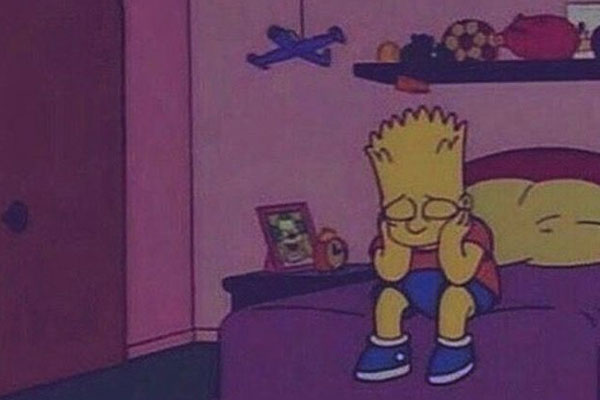 (Image source from: pinterest.com)
When you find someone you love and if you really want to be with them, you will work out differences and move forward. This is what love is all about. Fighting but growing above it because you know there is hope and the same love you had when you first met that person till the day you fight. So hence, soul mates aren't exactly real. It's the way you fight, understand and be with the person you love which makes the connection between you and whomever- your partner, friend, family or anyone you feel this emotion towards.
Love is a tricky concept. Some people find love through loving and uplifting themselves and some find it in others and some find it in the work they do.
An important lesson to learn is, love is an in-explainable complicated emotion. You never know when love will hit you or when you will loose that feeling. The only logical solution to this is, live life how you are. Focus on making yourself a better person. Develop your career, get some new hobbies, travel around the world, try new cuisines, study new subjects, become better at your job, watch new movies and read new books- work on turning yourself into a better version of you. What we are trying to say is, do not go out searching for love or "the one" or what you would call, "your one true love". Let love find you. The universe always has its way.
By Meena Atmakuri