Time management is a big problem now-a-days in a relationship. Even after marriage, many of us face the same problem. Its about a mutual understanding between each other. Try to manage a little time from your hectic everyday schedule.
Even in Working days get Connected
If both of you are working persons, its difficult to manage time in the weekdays but don't worry, try to make it in the weekends.  If your offices are very near, try to meet in the breaks and have lunch together in some of  the weekdays as well.
Now-a-days almost everyone is connected in social media. Get connected with your partner through whatsapp or text messages. And if possible make phone calls for few minutes.  Ask him whether he had his lunch. Its nothing but a little care, that can make a strong bridge between you and your beloved.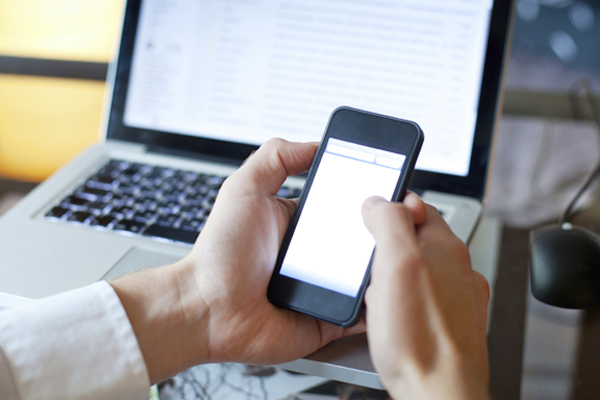 Its very normal to feel tired after returning from office. No issues, make a phone call before you go to sleep everyday. Keep some not so professional time for your beloved.
Don't forget to call in the morning, after you wake up. Your partner cannot wake up early in the morning? No problem call him frequently, try to wake him up . Wish a very good morning and have some nice talks so that your day can have a good start. And you know its already  said that " Morning Shows The Day".
Okay, you are married But cant spent enough time together? Don't get upset,  Only a few simple things can make both of you feel closer. Try to go to the office together and also at the time of returning home. If the working time is not the same and you have to wait a little more for your husband or your wife, do that. Try to make some hangout plans , after the office is over and have your dinner together  in some favourite restaurant.
Make your Weekends Special
Don't spoil the weekends only with household works. Make yourself free for one weekend day and spend the whole day with your wife. You can plan a long drive in the evening. Sometimes go for good movies, so that you both can relax together.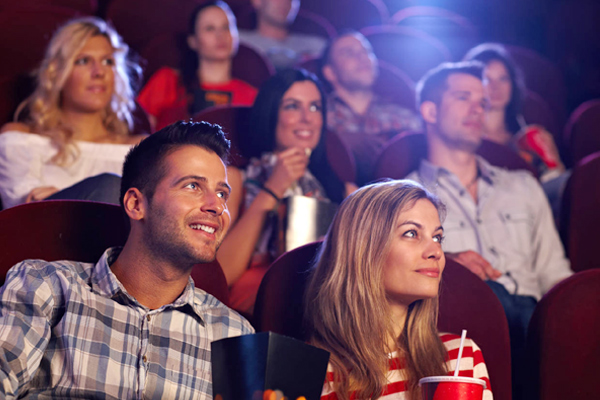 Once-in-a while try to go to some outstation  places to get rid of this monotony of  everyday life. And for unmarried couples if it is not possible to go to some distant places try to visit some nearby interesting places where you both can sit together and relax. Have some good words and discuss about the whole week's happenings.
These small little things in relationship can lead you to a long way of Togetherness.
By Prakriti Neogi