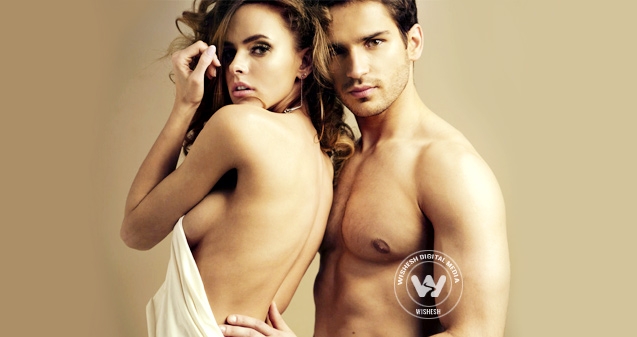 (Image source from: Can exercise lift libido-dulling effect of antidepressants?)
A new study has revealed that exercise has the potential to mitigate the libido-dulling effects of antidepressants, at least for women. Antidepressants taken by many has a side effect on sex life as it results in a loss of libido and incapacity to attain orgasm.
The study by researchers from Texas University, Austin, suggests that 30 minutes of exercise, by women at least, before intercourse overrides the libido-dulling drugs' effect. For the study 52 women, who had complained of side effects of antidepressants on their sexual life, were recruited. The women were divided into two groups. In the first three weeks of study, the women didn't exercise before having sex. During the second experiment, for three weeks the women exercised immediately before sex, or exercised for three weeks not necessarily before sex.
All of them exercised three times in a week for 30 minutes. For the last experiment, the two groups reversed roles. And the group that exercised regularly added three more sessions to their workout routines. Result of the study revealed that just 30 minutes of exercise before intercourse led to stronger libidos and better orgasms for women. The research has been published online in the Depression and Anxiety journal.
(Picture Source: img.blesk.cz)
(AW: Pratima Tigga)