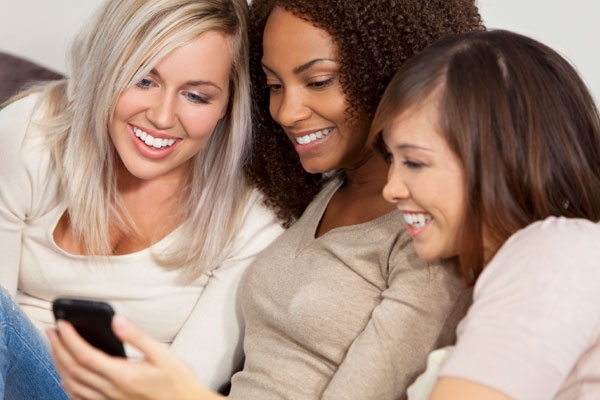 (Image source from: })
Most of the people lose control on their mind when they get irritation and stress, but they can still attach to their close friends by practicing peaceful and stress busting techniques. Everybody should strive to retain friends and well wishers with good words and activities. To start friendship or any kind of relationship, we should be able to attract those with our meaningful humor and impressive actions.
Humor is not a medicine to heal the problems in relationships, but it can show very positive impact on the retention. Fun and humor will smoothen the rough spots emerged due to rude and wild behavior.
Remember, proper communication and two-way interaction can build stronger walls of relationship. Humor and laughter can cement people and can make others to remember. Gentle humor offers greater relief to some people and promotes early meetings in case of love relationships.
A well-timed joke facilitates people to forget all the tensions and solves silly problems. Creativity and problem solving skills are particularly high for easy-going or humorous people.
However, wrong-time jokes, comments and humor may lead to disturb the bonds. Beware of situation and emotions before launching a joke on special features like, colour, height, religion, race and personal issues.
-Kannamsai