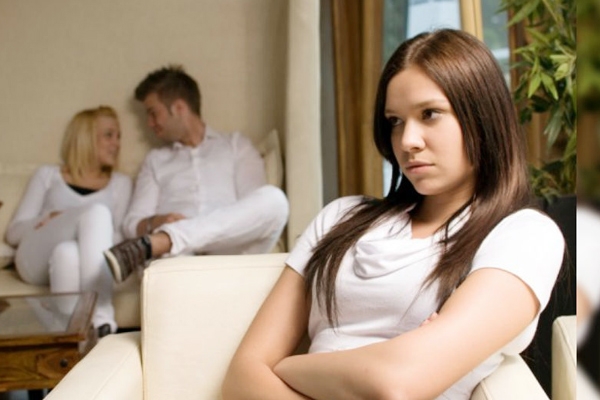 Many of you might have gone through this situation when your best friend's boyfriend started hitting on you. As a result, you either have fallen for your best friend's boyfriend or vice versa, which in return, ruined the relationship with your best friend. The age group of 14-23 years are among the most vulnerable to this kind of confusion in relationships.
Sometimes your best friend's boyfriend might be the one who can give you a shoulder to cry when you have been going through a break-up. Eventually, the two of you may start liking each other. After few months you have to end up telling everything to your best friend, who will be terribly hurt by the betrayal. And you will no more be friends.
Now-a-days most relationships go wrong being extremely fragile. Many people believe in being practical and prefer to be in a relationship without any commitment, where it is not at all surprising when they fall for someone else while being in such a relationship.
The only way out is to stay away from the person and continue to be loyal to your friend. Sometimes the reverse situation happens after a certain period time, while your best friend breaks up with her partner after he tried to hit on some other common friend. Then you will surely thank god that you did not fall for that person and the friendship with your best friend will remain forever the same.
Some basic things you should follow to avoid these kind of situations:
Stop hanging around with your best friend and his/her partner, too often. Always try to keep up your friendship more and more healthy.
Try to spend more time with him/her when the friend is alone. Talk positive things about their relationship, when they have a fight and help them to solve their problems.
Try to keep yourself busy with other things or take up a long-forgotten hobby Talk to your friend if you think situations are going out of hand.
Don't ever try to interfere in your friend's relationship. If anything seems wrong to you regarding their relationship, tell her/him tenderly so that she/he can understand where lies the actual problem.
Friendships are precious, nourish it with care, love and loyalty. A healthy friendship can make you stay happy forever.
Also Read: Signs of a Healthy & Happy relationship
By Prakriti Neogi