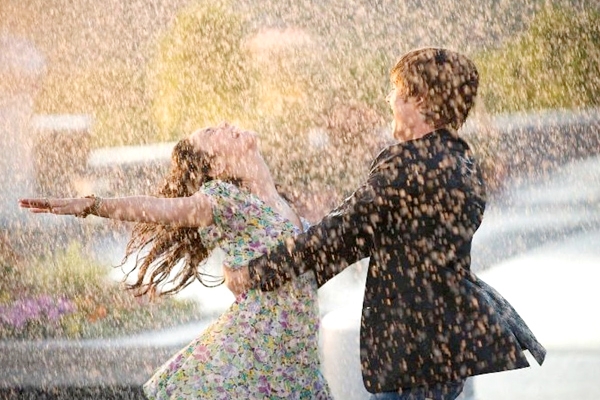 In the constant melody of the rain if your heart wants to dance in love, don't waste much time to make it more romantic, with your partner. Some simple ideas are given for you to spent a perfect romantic rainy day with your loved ones.
Long Drive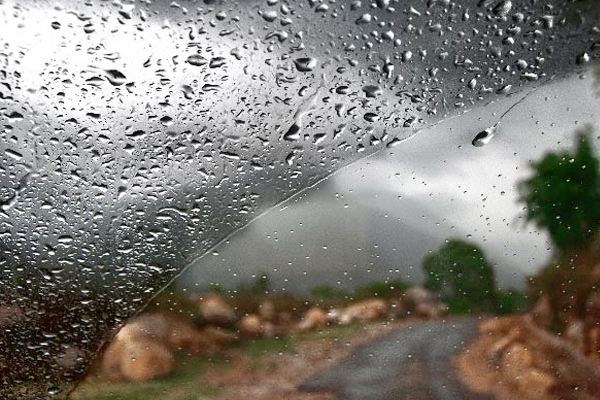 Long drive is always the first option , comes in our mind as the rain starts and a cool romantic weather makes you fee cheerful in refreshed. Quickly decide one destination and start together for a perfect long drive. But make sure that you drive safely. Play some favourite romantic songs in the music system and avoid loud music.
Plan a movie marathon at home

In case if both of you are movie lovers, you can watch a good movie preferably love story, together staying at home. You can prepare some snacks or popcorn before you start watching movie. You can watch some favourite TV Series also.
Poetry Session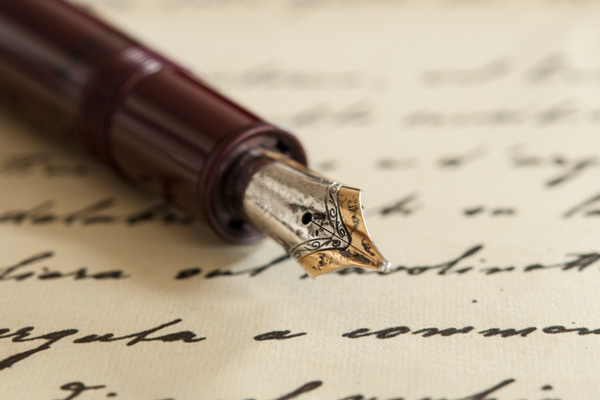 Rain always invite the inner artist living within you. If you love poetry or reading books, you can recite some portions from your favourite poets. You also can try your hands in poetry. Rain evokes our imagination power and the weather refreshes our mind. So you atleast can try few words for your loved ones.
Prepare foods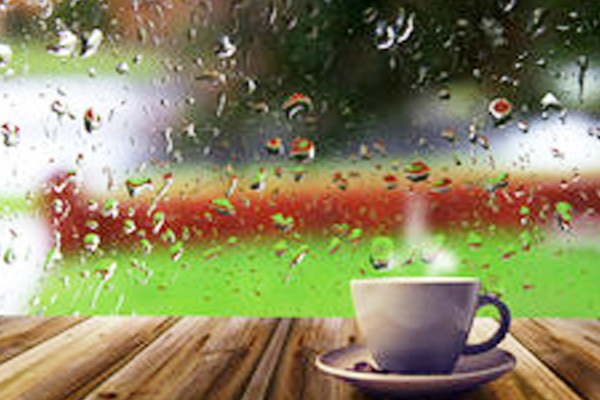 If you love cooking, you can try to prepare your partners favourite dishes as well yours. Hotchpotch is perfect for rainy day. Some spicy items will be apt for the weather. Coffee is also preferable in rain. But don't waste too much time in cooking. Try to spend much time with your loved ones.
Indoor games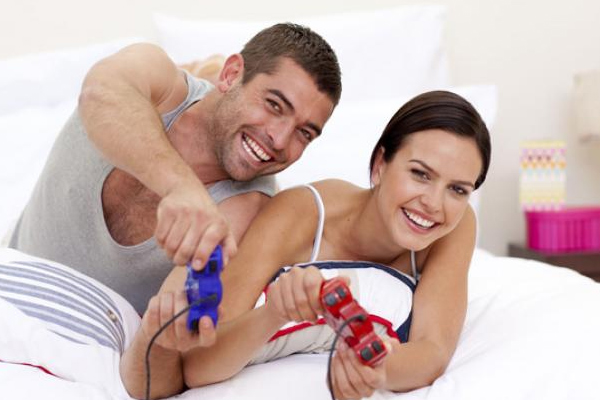 In the evening you can try to play some indoor games like chess, ludo, and scrabble. You can play Antakhshari with your partner. But keep your themes related to love and romance.
Dance and Sing

If you love music you can play some good romantic songs in your home-theatre. If you can dance you can also dance with your favourite song.
Candle light dinner

Don't let the day end in an ordinary note. Make something special for dinner. You can arrange a candle light dinner in your home. Decorate your dining room. Prepare some light food and make arrangements for some drinks.
I'm sure this rainy-day you can never forget in your life.
By Prakriti Neogi