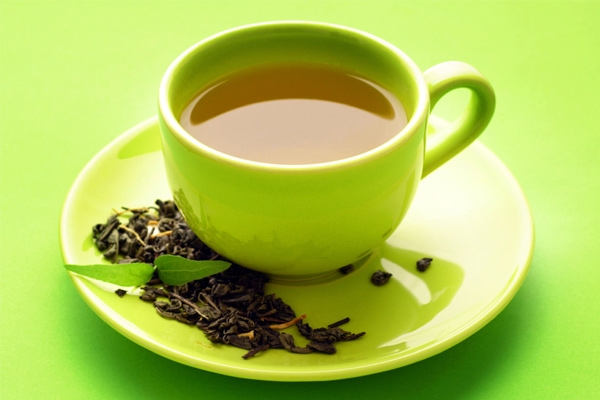 (Image source from: Say cheers to the humble tea})
Tea lovers have something to cheer about. Health experts say that drinking your morning cuppa everuday is not harmful. In fact your cup of tea has several health benefits.
Tea comes loaded with flavonoids, which are antioxidants and have overall benefits for your health. Flavonoids are known to improve blood flow, lowering the risk of heart disease. This important compound helps to slightly expand important arteries and reduce chances of blood clots.
Several health studies suggest that tea helps to hydrate the body. But limit yourself to two to three cups in a day. Also remember tea cannot be a substitute for water for hydration.
Dieters will be happy to know that tea keep the body fat under control by burning calories faster.
Tea is beneficial for gum health and maintainence of your tooth. It contains fluoride that protects tooth enamel from erosion, preventing tooth decay. Antioxidants present in tea helps to fight gum disease.
Green tea is said to keep Alzheimer's and dementia at bay. It helps to improve memory cells and even some studies suggest that green tea provides protection from certain types of cancers.
Green tea is also said to be good for your liver and bones.
(AW: Pratima Tigga)