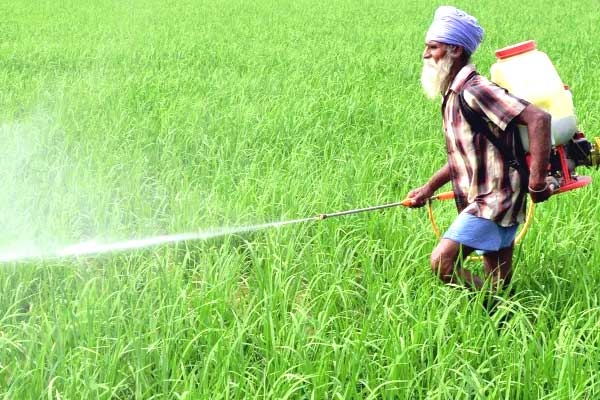 (Image source from: Apnlive.com)
The Kharif marketing season for the session 2020-21 is all set to begin in the coming weeks in all the procuring states but the Centre asked the Punjab government to start procuring from Saturday itself.
In the wake of farmers' protests and agitations against the three farm bills passed in the Parliament, the Central government on Saturday ordered the paddy and rice procurement in Punjab and Haryana to be started immediately.
The Kharif marketing season for 2020-21 for paddy or rice was scheduled to be commenced from next week but the central government allowed the procurement from this week itself in both Punjab and Haryana.
The ministry of consumer affairs, food, and public distribution said that the government has taken this decision to smoothly handle the procurement process amid the chaos related to the farm bills.
This move is also to ensure that the farmers would be facilitated in selling their produce at the minimum support price immediately.
This decision comes at a time when the farmers in both Punjab and Haryana are protesting against the three farm bills, The Farmers Produce Trade and Commerce bill 2020, The Farmers Agreement on price assurance and farm services bill, and the essential commodities bill 2020.
The farmers fear that through this bill the mandi system might come to an end and the MSP would come to an end too.
However, the government has clarified that the MSP would continue.
PM Modi had said that there is no need for the farmers to worry as the MSP would continue to be in place and has nothing to do with these bills.
The bills deal with the trade outside the Mandi premises according to the Modi government.
The central government fixes the MSO of 22 mandated agricultural crops and their remunerative prices based on the recommendations of agricultural costs and prices which will already be set.
In the Kharif season of the session 2019-20, a total of 512 lakh metric tonnes of rice was procured from 23 states and the biggest quantity of rice was procured from Punjab and the next in line was Telangana, then Andhra Pradesh, Chhattisgarh, Odisha and Haryana.
- By Gayatri Yellayi