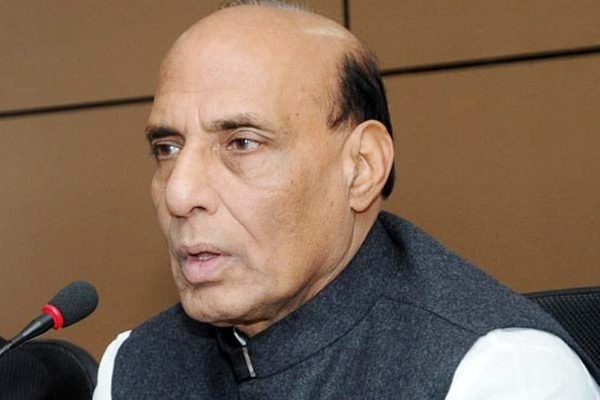 Union Home Minister Rajnath Singh is planning to press for bringing into operation the SAARC Terrorist Offences Monitoring Desk (STOMD) during his Islamabad visit to attend the SAARC meeting of home ministers.
The desk which aimed at collate, analyze and disseminate information on terror offences, strategies, tactics, and methods in the SAARC region was established in Colombo in 1995.
A senior official of the Union Home Ministry, who is part of Mr. Singh's delegation, said that, "There are some technical issues that are coming in the way of making the STOMD functional, despite Pakistan being part of the association; we want to go ahead with the proposal. We are ready to cooperate on all aspects of terror."
"We have told them that the Home Minister is one of the highly protected individuals in India and he has a threat from terror outfits such as the Lashkar-e-Taiba, the JeM, the Taliban and even the Al Qaeda in Indian Subcontinent (AQIS). They have assured us of his security," said a top official of the Home Ministry.
On Jamaat-ud-Dawah chief Hafiz Saeed's comments that his organization would protest Mr. Singh's visit, the official said: "When the Chinese President came here, many calls for protests were given by Tibetan groups. It was our responsibility to ensure that the protesters were not allowed anywhere near the venue and the hotel. The same [rule] applies to Pakistan now."
"This (Saeed's protest call) is the internal matter of Pakistan and I am sure Pakistan Rangers (tasked with guarding the borders) are more than competent to handle this issue," BSF Director-General K.K. Sharma said.
Also Read: Rajnath Singh Islamabad visit: Saeed warns of nationwide protest
Nandini