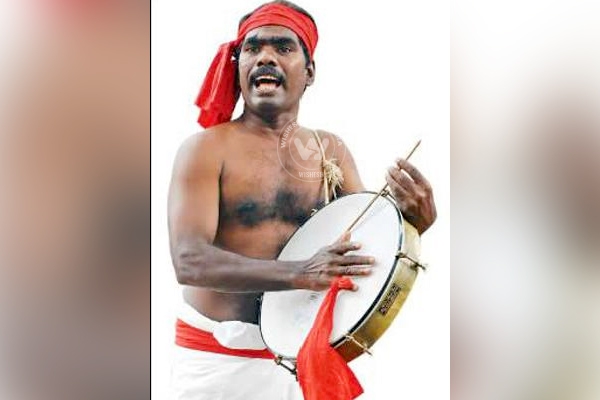 Cybercrime police arrested S Sivadas alias Kovan, Tamil folk singer, for writing lyrics with derogatory remarks against Jayalalithaa, the Chief Minister of Tamil Nadu. The singer was nabbed by a police team from Chennai.
Kovan (45) was nabbed from his residence at Maruthanda Kurichi at 2am near Tiruchi and was brought to the State capital for further inquiry. According to the police, Kovan was associated with the Makkal Kalai Ilakkiya Kazhagam. It is an outfit indulging in revolutionary activities in Tamil Nadu.
Police said that the lyrics written by Kovan were a demand to close Tasmac shops or liquor shops in Tamil Nadu, and they involved derogatory remarks against the CM. The video of the song was uploaded online. Police booked the singer under many IPC sections, including 124 (A) (sedition).
Meanwhile, Jim Raj Milton, advocate, said that he was not allowed to meet Kovan by the police in Chennai. According to Milton, a habeas corpus petition was filed by him regarding this in the Madras high court and it would be taken up by the court in the afternoon.
-Sumana