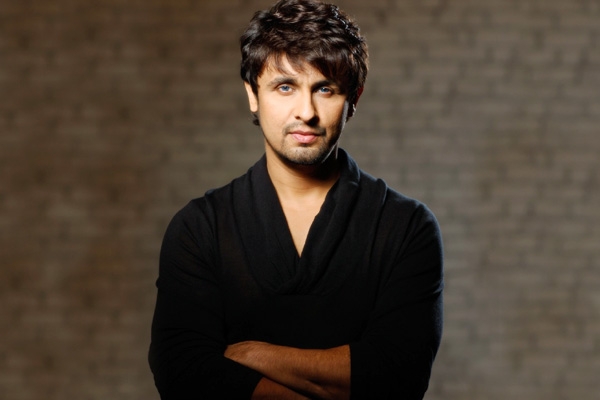 (Image source from: browardpalmbeach.com)
Bollywood playback singer Sonu Nigam on Wednesday shared a picture of himself from an Intensive Care Unit (ICU) of Nanavati Hospital in Mumbai after he was admitted due to a scary skin allergy caused because of seafood.
The singer of was immediately rushed to hospital as his face turned unrecognizable because a kind of seafood allergy that caused his face to swell up in a trice. He has shared some of his pictures updating his fans and loved ones about his well being and also thanking them for their love and concern.
Seafood Allergy
In the past two decades, the allergies accompanying seafood is becoming alarmingly common and has increased to a great extent. Seafood is composed of diverse sea organisms, and humans can be allergic to many of them.
Allergic reactions to seafood can range from mild to severe and some can even be life-threatening anaphylactic reactions. Tropomyosin is known to be one of the most significant allergens in many shellfish, especially lobsters and mollusks.
Symptoms of Seafood Allergy
1.tingling in the mouth
2.abdominal pain, nausea, diarrhea, or vomiting
3.congestion, trouble breathing, or wheezing
4.skin reactions including itching, hives, or eczema
5.swelling of the face, lips, tongue, throat, ears, fingers, or hands
lightheadedness, dizziness, or fainting
-Sowmya Sangam