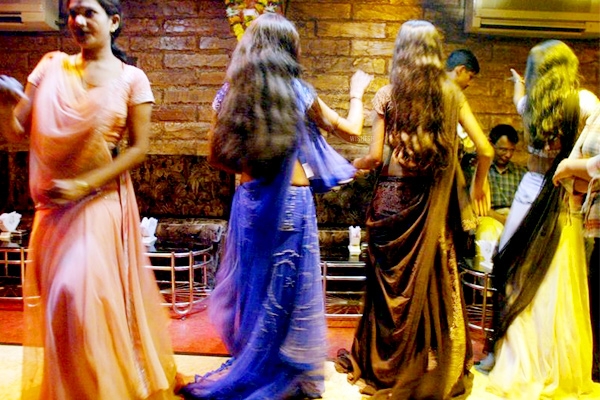 Dance bars can now get back to action in Maharashtra as the Supreme Court (SC) stayed the ban imposed by the state government on dance performances in bars, restaurants and hotels.
According to bench of Justice Dipak Misra and Prafulla C Pant, the act brought by the state was similar to the previous one that was announced unconstitutional by the apex court. However, licensing authorities were given power by the SC for the regulation of indecent dance performances. SC also asked to ensure to protect the dignity of woman artist.
"However, we have a rider that no performance of dance will be remotely expressive of any kind of obscenity...the licensing authority can regulate such dance performances so that individual dignity of woman performer is not harmed," the Bench said.
Chief Minister Devendra Fadnavis said, "We will abide by the SC's decision on dance bars. The SC has also said that there should be no obscenity in dance bars, we will regulate them."
In 2009, a similar law was stroked down by the Apex court saying that it was unconstitutional to ban the dance performances. Again in 2014, a similar law was brought by the state government with similar provisions. The recent law was stayed, as the bench found that there is no much difference between the two.
-Sumana