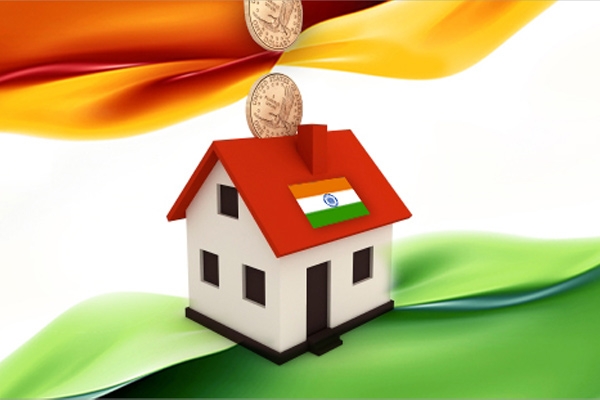 (Image source from: Kerala CM woos NRI investors)
Kerala chief minister Oommen Chandy has asked NRIs to invest in the state stating that labour unrest is no longer a problem. He enjoined private firms to come and invest in the state.
Chandy while speaking at the Pravasi Bhartiya Divas said that labour problem is a thing of the past. Now labourers realize that they have to be cooperative for industry to grow, Chandy added while adding that Kerala is among the fast-growing IT destinations in the country.
The Kerala CM said that big IT companies have opened their centres in Kerala and even TCS has taken a decision to open a global training centre in the state recently. He also said that one percent of the state budget has been earmarked for youth entrepreneurs.
The chief minister of Kerala was appreciative of non-resident Keralites for their huge contribution to the state's all-round development and added that Kerala' foreign remittance is over Rs 75,000 crores at present.
(Picture Source: pbytes.indiaproperty.com)
(AW: Pratima Tigga)