Indian-American Scientist Latha Venkataraman designed single-molecule electronic device
May 26, 2015 17:47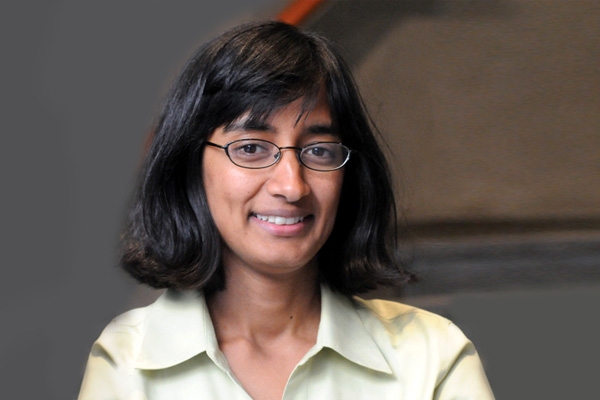 (Image source from: })
The fast and reliable technological devices with single molecule electronic instruments, likely to come into reality in this decade. Researchers Columbia Engineering have created a single-molecule diode under the guidance of an Indian-American scientist Latha Venkataraman.
The newly developed single-molecule diode has been showing excellent performance and speed 50 times better than that of existing ones.
"Our new device represents the ultimate in functional miniaturisation that can be achieved for an electronic device," said  Latha Venkataraman. The size of electronic devices is coming down and the molecular electronics or nanoscience has become crucial.
The report, which was published on May 25 in the journal Nature Nanotechnology, mentioned that the idea of developing single-molecule diode was suggested by Arieh Aviram and Mark Ratner. The duo theorised in 1974 that a molecule could act as a rectifier.
Developing miniatures with enhanced performances can bring down the size of devices.
-Kannamsai