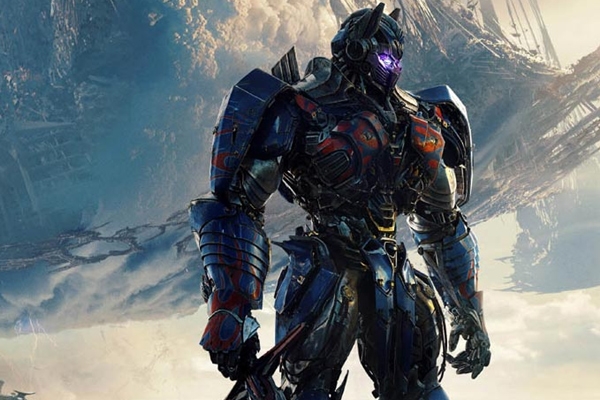 The Transformers franchise is all set to release its latest installment in the decade-long series. It is the fifth part and lately, the movie has divided fans into two half, especially when it comes to the comics world. People have a different opinion on it. But, love it or hate, you just cannot ignore it. It is the trend the franchise has come over the past few years. No one and I mean no one can hate the last surviving Prime and his soldier Bumblebee.
Here are the things we know about:
Mark Wahlberg Quits the series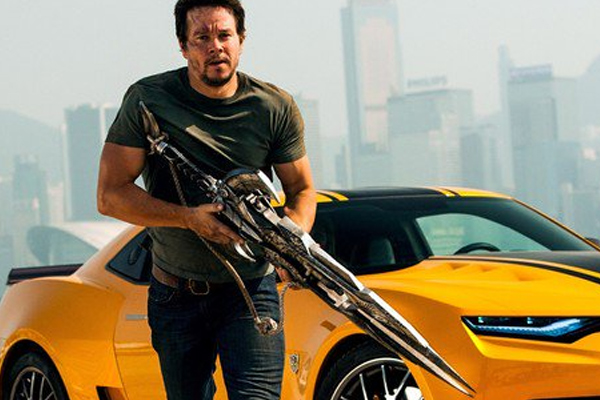 Hollywood actor Mark Wahlberg entered the franchise in its last installment, Transformers: Age of Extinction and the 46-year-old actor is going to quit the series.
Mark explained why is leaving the series: "This is the last one. This is it — so I can get my life back!" the actor told the late night host. Wahlberg's decision to leave Bumblebee and Co. also came down to several key superficial reasons. "The long hair is the worst thing ever," he joked. We hear you. "I look like my mom in the '70s — it's just really bad!"
It is Michael Bay's last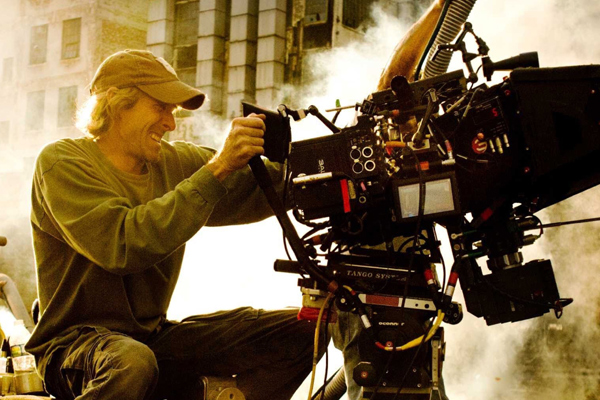 Though the action director has stated it before. This time the director has penned down an emotional letter to the fans.
Bay wrote: "It's bittersweet for me. With every Transformers film, I've said it would be my last. I see the 120 million fans around the world who see these movies, the huge theme park lines to the ride and the amazing Make- A-Wish kids who visit my sets, and it somehow keeps drawing me back… But, this time might really be it. So I'm blowing this one out."
Quizzed later by the media and Bay didn't change his tune, saying: "I've done it enough, and I've had a great time doing it. I'm going out with a bang on this one, and I feel like you gotta [sic] go out while you're ahead, you know. I think I've had a good run, and I've got a lot of other movies I want to do."
Is Transformers franchise going to end?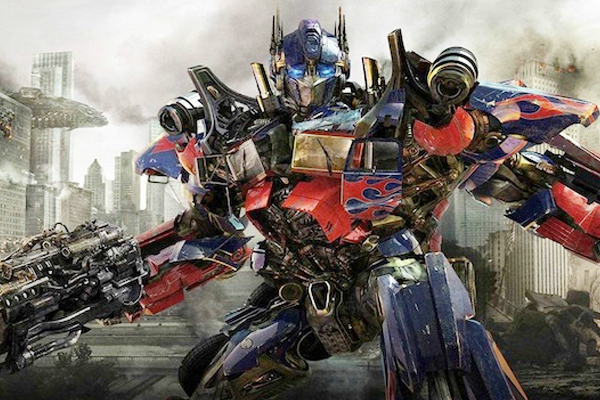 'A Big No,' In an interview Paramount Pictures chairman and CEO Brad Grey said: "We will make the first movie with Michael and go right into a Bumblebee movie, which will be at a lower cost." The movie may clash Godzilla sequel next year in June.
AMandeep