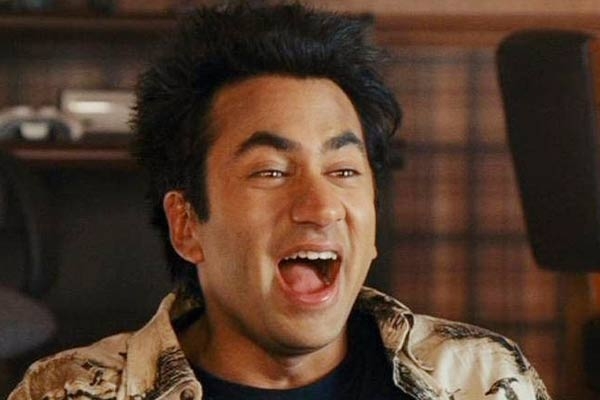 Indian-origin Hollywood actor "Kalpen Suresh Modi" better known as Kal Penn, who starred in movie "Harold & Kumar" series, has launched a fundraising campaign to aid Syrian refugees after he was mocked by an online troll to leave the United States.
Kal Penn raised $745,000 in less than 50 hours after he was told "you don't belong in this country you f****** joke" by a troll on Instagram.
Soon after getting the hateful message, he launched a fundraising drive for the Syrian refugees.
Penn tweeted "To the dude, who said I do not belong in America, I started a fundraising for Refugees in Syria in your name.
The funds raised would go to the International Rescue Committee.
On the website of fundraising campaign shows "We are better than the hateful people who tell us we don't belong in our own country, that the U.S. cannot be a beacon of freedom and hope for refugees from around the world. We will turn their bigotry, along with the President's, into love."
Kal Penn parents were Indians and he was born in New Jersey, he starred in several popular TV shows like House M.D., How I Met Your Mother. He was also appointed as a public engagement adviser to former President Barack Obama.
Penn said that he was pleasantly surprised at the overwhelming response to his fundraiser.
He said that the people of America are very much for everybody, especially refugees contrary to what the current administration is doing in our name.
Penn thanked the donors on his crowd funding page.
Penn said that he was proud of the beautiful country and how fired up they all were to resist President Donald Trump's dangerous policies with solidarity and love, he thanked everyone and the donor page remains open, so he requested everyone to keep it up.
Top 10 companies sponsor H-1B visa in 2016
AMandeep