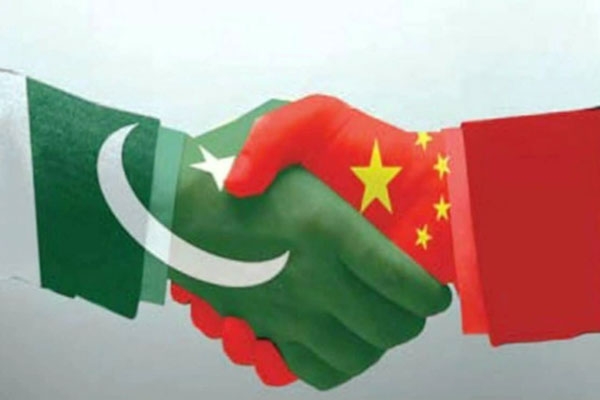 (Image source from: })
It is bizarre to hear, but it is true that Pakistan and China on Monday announced new think tank called 'RANDI'. The think tank would focus on the development of two countries economic corridor.
The think tank "Research and Development International (RANDI)", will have two co-chairpersons; Madame Zhao Baige, former minister and currently member of parliament and vice chairperson of the Foreign Affairs Committee of the National People's Congress, and Senator Mushahid Hussain, according to a media report.
Why it is bizarre? The 'randi' is often used to refer to prostitutes in Hindi slang, why Pakistan has forgotten the concept!
Since the announcement came out, the twitterites have been making fun of the name with #Randi hash tag.
-Kannamsai