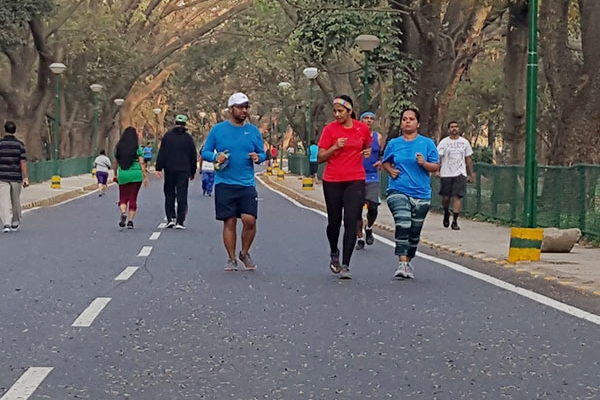 Around 25 per cent deaths in India has been caused due to the cardiovascular disorders, however, the young population with a sedentary lifestyle, unhealthy eating habits and genetic predisposition are adding to the crisis.
According to the research, heart disease has affected young Indians 10 years ahead of their Western counterparts, particularly over the past three decades, owing to sedentary lifestyles and lack of exercise, warn cardiologists.
On World Heart Day, observed across the world on September 29, Curofy, India's largest online community of verified doctors, conducted a poll asking physicians the leading cause of cardiovascular diseases in India. Of the 2,230 doctors polled, 1,530 or 68.6 per cent held sedentary but fast-paced lifestyle responsible for the same.
The Hindu reported, Naresh Trehan, chairman and managing director, Medanta Hospital, said: "Smoking is one of the leading causes of premature heart disease."
"Sedentary lifestyles, sugar-laden sweets and their heavy consumption also cannot be ruled out. I would seriously advise running to be added as an important part of one's daily schedule."
Harsh Wardhan, head of department, cardiology, Primus Super Specialty Hospital, said that, "At least 80 per cent of premature deaths from cardiovascular disease (CVD) can be avoided if four main risk factors tobacco use, unhealthy diet, physical inactivity and harmful use of alcohol  are controlled. By ensuring that everyone has the chance to make healthy heart choices wherever they live, work and play, World Heart Day encourages us all to reduce our cardiovascular risk and promotes a heart-healthy planet for those around us."
"Deteriorating lifestyle coupled with unhealthy diet, lack of physical activity, smoking, abdominal obesity and stress has made even the younger population vulnerable to have heart attacks at prime of their life," he warned.
Also Read: OMG!! Cancer can increase our lifespan
Nandini