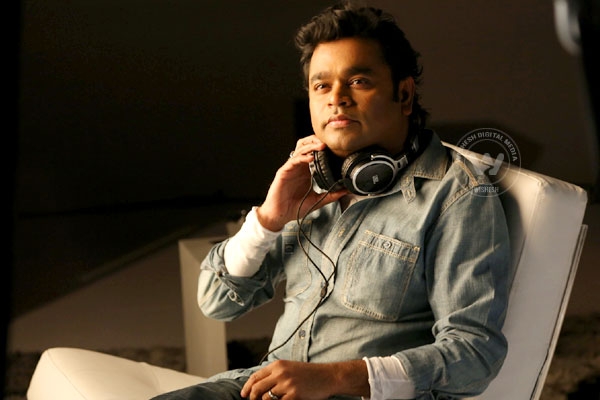 (Image source from: })
A Muslim group has objected an Iranian film 'Muhammad: Messenger of God' and issued fatwa against everyone involved in the project including Majid Majidi, renowned Iranian director, and A.R. Rahman, music composer. Raza Academy initiated the fatwa that was issued by the chief mufti of Mumbai, Muhammad Akhtar.
Raza Academy chief Saeed Noorie questioned, "We are against the title. People may use it in a bad manner if they don't like the film, which will mean an insult to the Prophet. The actors have charged money to act in the film and they may have dubious character in real life. How can we Muslims allow such things to happen?"
The fatwa that was issued against the film's workers including Mr. Rahman and Mr. Majidi asked all of them to read kalma once more and once again solemnise the marriage. He said, "They have erred and they must apologise."
According to Mr. Noorie, it was more important for them to realize their mistake. "We would have been criticised if we had condemned American or Danish filmmakers. If it's an insult, then it is an insult and the person's religion doesn't matter," Noorie added.
The Raza Academy is expected to meet Rajnath Singh, the Home Minister, and Sushma Swaraj, External Affairs Minister, demanding ban on the film in India.
-Sumana